Don't you actually want things, like toys and kids' movies, to actually be rated by kids themselves? Well one dad has done it. Hamilton Leithauser, a musician (formerly in the band The Walkmen), made a video where he and his daughters talk pretty seriously about the movie "Trolls," pizza, dad on dad fights, sleeping in the car, the Barbie Dreamhouse, play-doh, the kids' menu and more in the latest episode of "Over/Under" on Pitchfork.
The Barbie dreamhouse, for instance, was determined to be: overrated. His older daughter said, "I hate it!! I don't like it at allllll."
His younger daughter ended up farting midway through the video. The whole thing is pretty adorable and hilarious.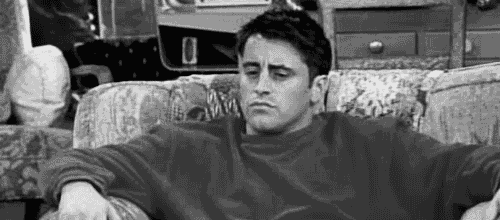 Watch the video below: