This is a damn cold winter, isn't it? Well, instead of being the "bigger person" and braving the cold, why not just stay in and catch up on some movies and television? Sure, you may feel guilty foregoing that coffee date or mom hang, but sometimes, you just have to do you. Or you know, invite a mom pal over, make some hot chocolate, and get cozy.
Here are some of our picks for this winter (some new, some old favorites):
1. The Marvelous Mrs. Maisel (Amazon)
If you haven't started it by now, you have to. It's set in the 1950s and housewife and mom Miriam "Midge" Maisel becomes a stand-up comedian, going from her home in the Upper West Side during the day to clubs in Greenwich Village at night. The series was created by Amy Sherman-Palladino of Gilmore Girls fame.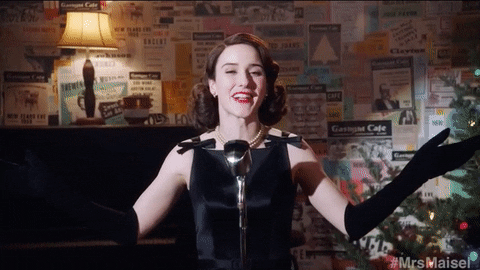 2. Her (Amazon)
Scarlett Johansson is the real star of Her (well, besides Joaquin Phoenix). Johansson voices Phoenix's computer love interest (who, spoiler alert, may not just be a computer). This film takes you though all the emotions of love and loss and feeling insane while falling in love and trying to find real life connections. It asks all the right questions while also being whimsical.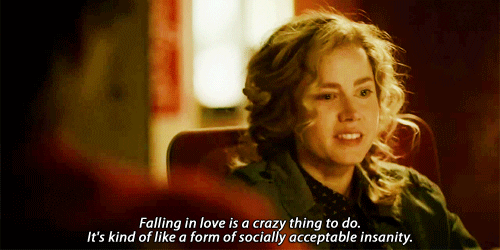 3. Schitt's Creek (Netflix)
A rich family is forced to live in a motel in a town called Schitt's Creek after financial loss. Eugene Levy, one of the stars of the show, makes it worth watching. Also, those eyebrows. Also, Catherine O'Hara is so quotable, it's not even funny (and yes, to me, she will always be the mom in Beetlejuice):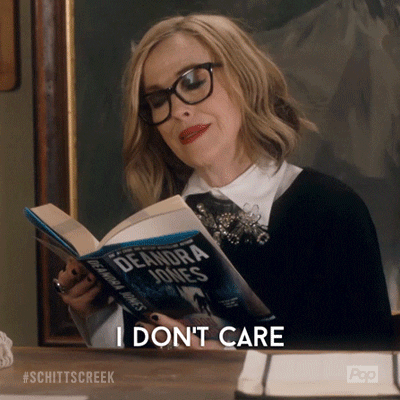 4. A Little Bit of Heaven (Netflix)
Kate Hudson plays a woman with cancer who falls in love at exactly the wrong time — or is it? It's a romantic comedy that will make you laugh and cry at the same time. Also Whoopi Goldberg and Kathy Bates star alongside Hudson.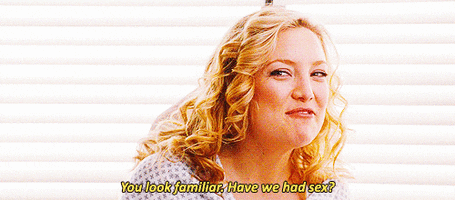 5. Chelsea (Netflix)
Chelsea Handler's talk show is at once hilarious, but also full of awesome interviews with musicians and stars like Haim, Wiz Khalifa, Shania Twain, and more.
6. Cinderella (Amazon)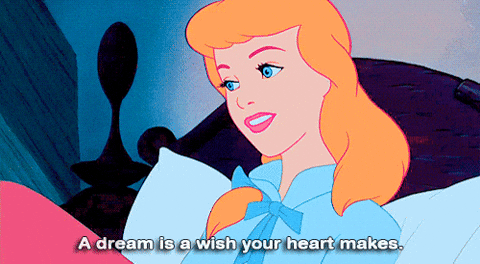 The 1950 Disney film is a classic, and also the first film Disney put out post-World War II, making it a compelling and interesting post-war film. The "rags to riches" storyline mixed with Cinderella's "otherness" and rejection within her family not only fits into the post-war "American Dream" narrative, but will make you watch the film with a different lens. Plus, the movie's theme song, "A Dream Is a Wish Your Heart Makes," was penned by Jewish musicians Mack David and Al Hoffman.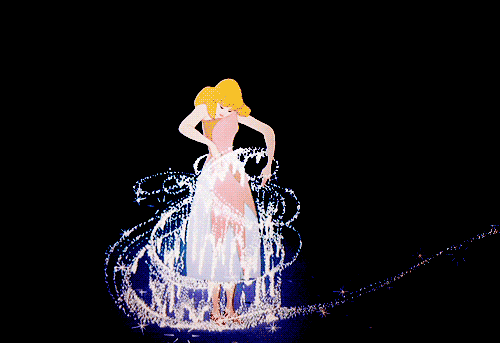 7. Portlandia (Netflix)
Carrie Brownstein is amazing. While you may just think of her as part of the ultra-cool band Sleater Kinney, she is also hilarious and works well alongside Fred Armisen in all of his awkwardness.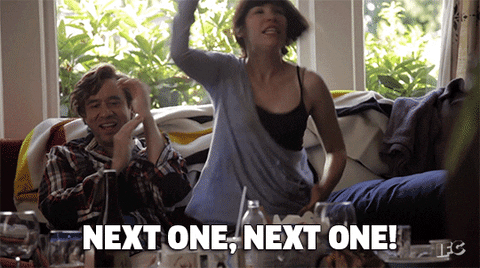 8. First Wives Club (Amazon)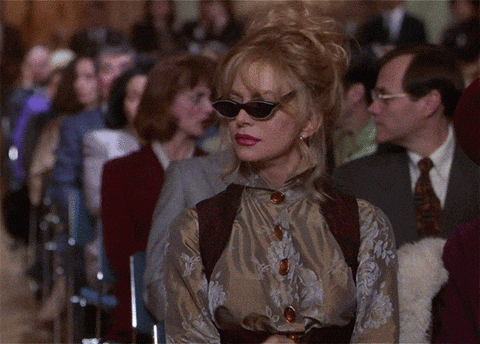 Goldie Hawn and Bette Midler in one movie? How can you resist? Seriously, that's all you need to know.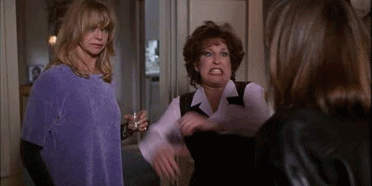 9. The Thing About My Folks (Amazon)
Peter Falk and Peter Reiser star in this Jewish father-son dramedy that will stick with you forever. There's romance, illness, family drama, and more. Plus, I mean, Peter Falk forever.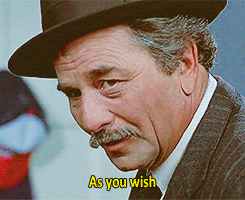 10. The Magicians (Netflix)
Based on the series of novels by Lev Grossman, The Magicians is a show about a magical school — and a group of students trying to save the world, NBD. It's basically Harry Potter for adults. It's also one of the few shows that deals with an on-screen abortion explicitly, all while having a diverse cast of characters, dealing with queerness, gender dynamics, and people of color.