Moms and mothers-in-law can be very frustrating, but Grandmas are a different animal entirely. An animal that feeds you sugar and thinks you're the best thing since sliced bread. No, not you, your kid. Here are 10 reasons that nobody trumps Grandma in the mind of your 5-year-old…and even your adult kid, for that matter.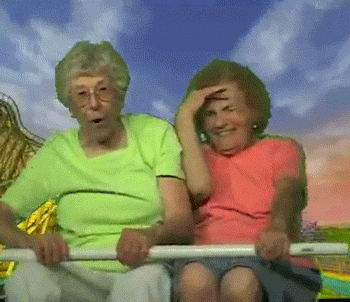 1. Grandma is proud of whatever your kid does.
READ: As a Grandmother, I Can Say Parents These Days Have It Much Harder
You can't get excited about your kid's 15th picture of a turkey for Thanksgiving? Grandma can! She'll even hang that sucker on her wall. With scotch tape. Imagine if you had tried to put scotch tape on your wall as a kid. Whatever.
2. Grandma has endless snacks.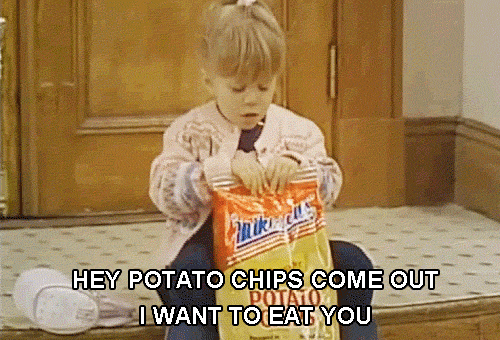 Whether she bakes them or buys them, Grandma's house is a wonderland of cookies, cakes, and other delicacies. So stay the hell out, unless you're cool with gaining another 10 pounds. See you later kids! Mom's staying in the car.
3. Grandma never heard about screen time.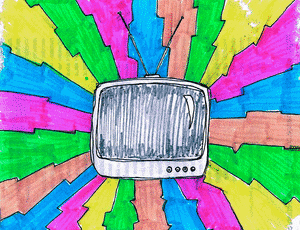 So the TV can be on all day and all night as long as your child is smiling. Everything from "The Price Is Right" to "Spongebob." Thanks, Mom.
READ: Yes, There's a Cross in My Jewish Home. Here's Why
4. Grandma buys stuff.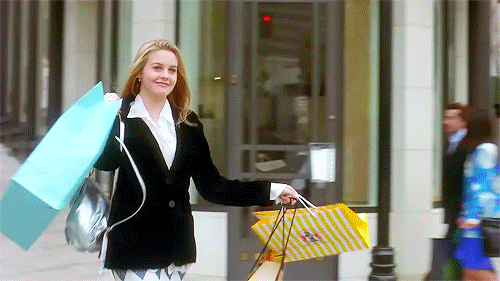 Dolls, Legos, blocks, iPads, DVD's, Xboxes, Rainbow Loom, Barbies… JUST STOP MOM. JUST STOP.
5. Grandma has cool stuff in her attic.
Like pictures of you from every awkward phase of your life. Yes, honey, that's how we wore our hair in the 80's. No, it wasn't a joke. Look, why do you even keep these things around, Ma?
6. Grandma always thinks your kid is a prodigy.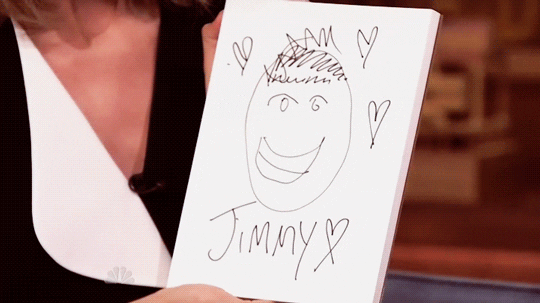 Imagine that, reading chapter books at age 8! Well, yeah, I guess that's good. I mean, it's grade level and—OK, OK, she gets her intelligence from our side.
7. Grandma lets your kids teach her stuff.
READ: My Mother Sewed My Daughter a Dress–But Not in the Way You'd Expect
New Math? That's interesting! Facebook? Cool. Where was this curiosity for new things when I wanted to listen to punk rock music on our drives to school, Mom?
8. Grandma brags about your parenting.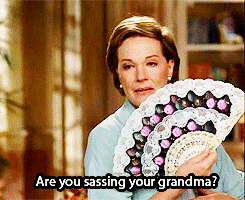 But then she makes those remarks when it's just you and her. WTF, Mom. Where's the love?
9. Grandma loves to listen to your kid's stories.
You know what happened AFTER Ella decided she wasn't going to be friends with Madison because Madison gave her snack to Oliver? No, because you zoned out after the first half of the saga. But Grandma is ready and willing to give her two cents. Mom, don't call Madison a home wrecker. She's 7.
READ: How My Grandparents Taught Me The Meaning of True Love
10. Grandma is always there for you.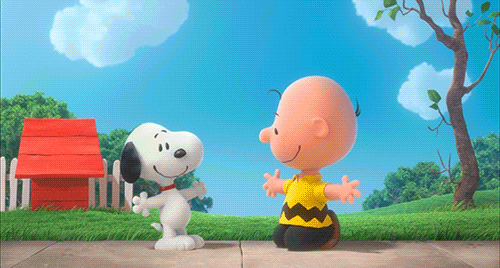 Your boss needs you at work for a meeting, but your kid has the croup? Grandma to the rescue! She even skipped Jazzercise. Thanks Mom. You're the best. Please don't feed her all those cookies I see in your purse.