The Kveller Haggadah is for curious kids — and their grown-ups.
The Passover seder shouldn't feel like a long to-do list — it's an adventure!
Designed to guide families through an epic journey from slavery to freedom, we go deep into Jewish traditions in a kid-friendly way, yet we don't overlook the dramatic tensions of the Passover story. We created the Kveller Haggadah to promote curiosity, even when there are no easy answers.
Don't miss your chance to make this year's seder meaningful, inspiring, and even a little bit weird.
Enter your email address below for a free download of the Kveller Haggadah now!
The Kveller Haggadah is now available in Spanish. Get your free download or paperback copy of the Spanish version here.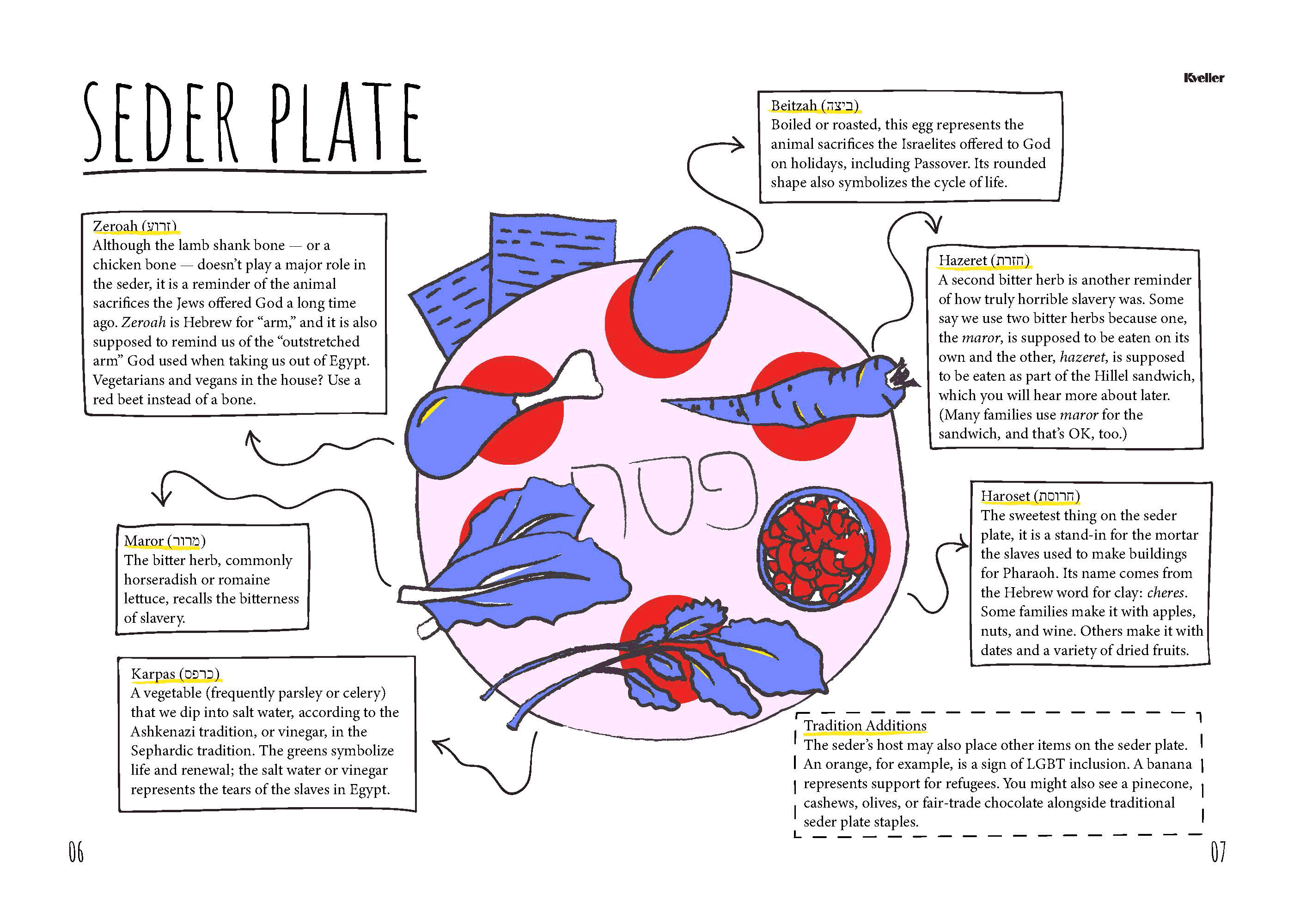 You can also purchase a copy of the Kveller Haggadah today. Or plan ahead and order one for next year!