Isn't it strange to think the election was only a week ago? It somehow feels like an eternity since then, with all the strong emotions and reactions that have come from it–not to mention the uproar in the media world. But just a week later, it appears the daughter of the president-elect, Ivanka Trump, is using the publicity to sell accessories from her jewelry line. Cue all the sighs ever.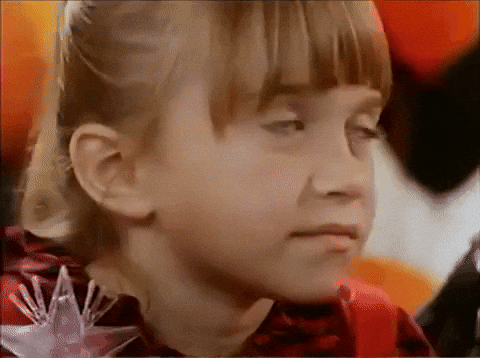 After the family appeared in an interview on "60 Minutes" this past Sunday, Ivanka's company started the marketing campaign for the accessories she wore during the feature. An employee of Ivanka Trump Fine Jewelry went so far as to send out an email to journalists with details about what the president-elect's daughter was wearing.
The email, of course, made its way to Twitter, thanks to some angry writers who couldn't contain their outrage. The email included a style alert about the $10,800 bracelet, which is Ivanka's "favorite bangle" from her Metropolis collection, which is, shall we say, a little unaffordable for the majority of Americans. It all seems a little opportunistic to me.
See some of the tweets below posted by journalists and writers reacting to marketing move–you can judge for yourself:
It is already happening: Trump Family Sees President of United States–as a Marketing Opportunity. pic.twitter.com/fa7AthLoBr

— Eric Lipton (@EricLiptonNYT) November 15, 2016
absolutely the fuck not pic.twitter.com/hW2AnDpI9g

— Ashley Feinberg (@ashleyfeinberg) November 14, 2016
Email sent to journalists by an @IvankaTrump employee, hawking the goods she wore on @60Minutes. pic.twitter.com/aCpNbBBArg

— katie rosman (@katierosman) November 15, 2016
Read More:
Genetic Testing of Embryos Raises Big Ethical Questions
Mayim Bialik: There's No Reason You Shouldn't Get Screened for Jewish Genetic Diseases
My 7th Time Giving Birth & Everything Was Different
---