Mysterious things are brewing for Ivanka Trump–and it may not be good for her. Her brand's products seemed to have suddenly disappeared into thin air from Nordstrom's website, and it looks like it may be a result of the boycott targeting retailers that sell Trump products, according to Business Insider.
Ivanka's brand, which has been very popular up until now, sells women's clothing, shoes, and handbags–all of her products were easily available on Nordstrom's website as recently as yesterday. But it seems Groundhog's Day has provided some strange events that could be predicting what her business' future could look like.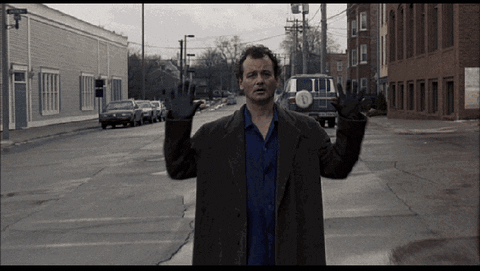 As of now, Ivanka Trump was not listed on Nordstrom's master list of brands available–and the page that used to feature her items is now blank. Oh, Nordstrom, I see what you did there. According to BI, only four of her products are available through that link if you searched on Google itself–which may not stay that way for long.
Neither Nordstrom or Ivanka Trump's brand did not respond to requests for comment, although it seems like Nordstom's comment is a little like this: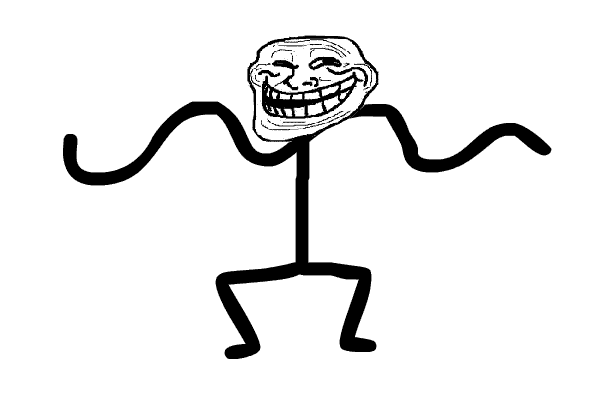 Of course, it's isn't exactly explicit why the products were removed, and if the anti-Trump boycotts have anything to do with their disappearance. It could be a glitch, they could be sold out (although that seems unlikely to happen within a day for no apparent reason), or some other unknown reason. However, BI points out that Trump's products have been waning on the company's site for weeks–which indicates that it may have been a boycott, not a mistake.
For instance, there were 71 different Ivanka Trump products available on Nordstrom's website in December–and somehow within a month, there aren't any. Seems too much of a coincidence.