Here at Kveller, we love to add that little Jewish je ne sais quoi to whatever we do, and our next frontier is parent swag! That's right: Kveller now has an official Jewish merch store so you can kvell loud and proud when you're schlepping your groceries around, or drinking your morning coffee, or hydrating (we hope you're hydrating!).
Our new store has tote bags to help you carry all the many "emergency" noshes you and your child need, mugs that will allow you to caffeinate and kvell (or kvetch) at the same time and, of course, onesies for the NJB in your lives — that's Nice Jewish Baby. These all make great gifts for the holidays and for new Jewish parents as an initiation gift (one! of! us!!!).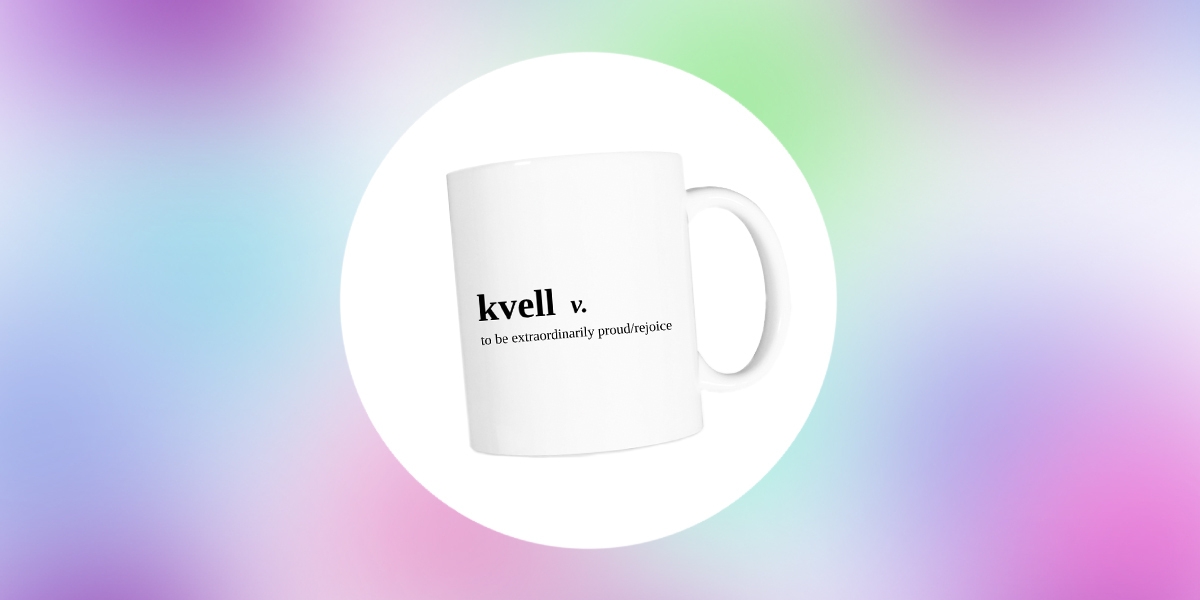 Start your morning off right with a mug that reminds you what kvelling is all about.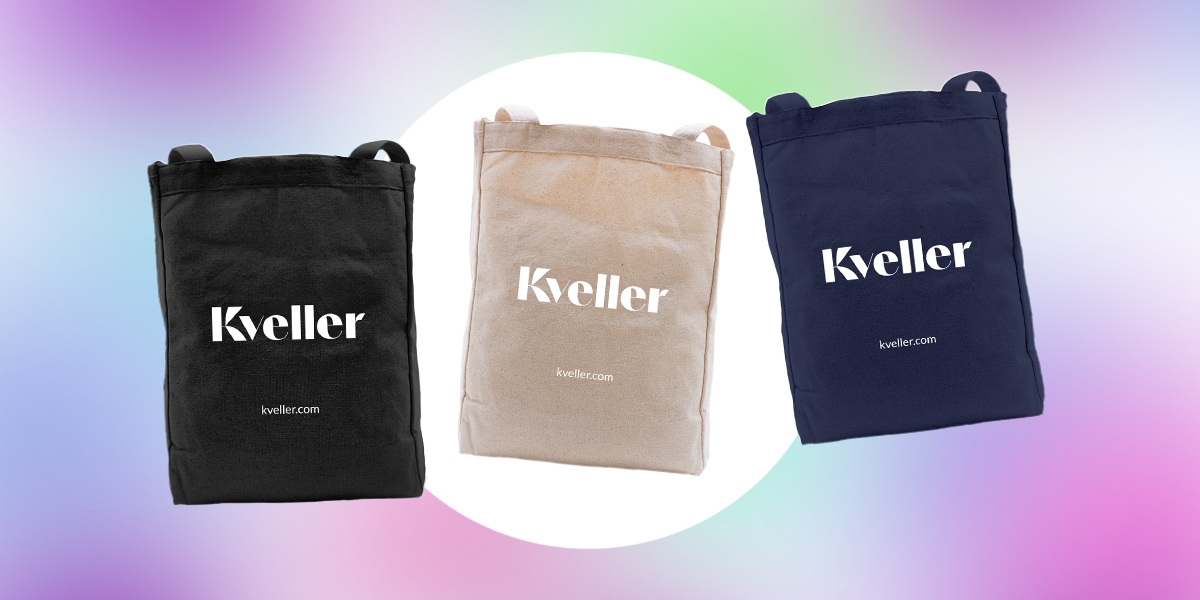 Schlep all your emergency sweaters and snacks (because you never know when you'll be cold or need a nosh!) in this Kveller branded tote.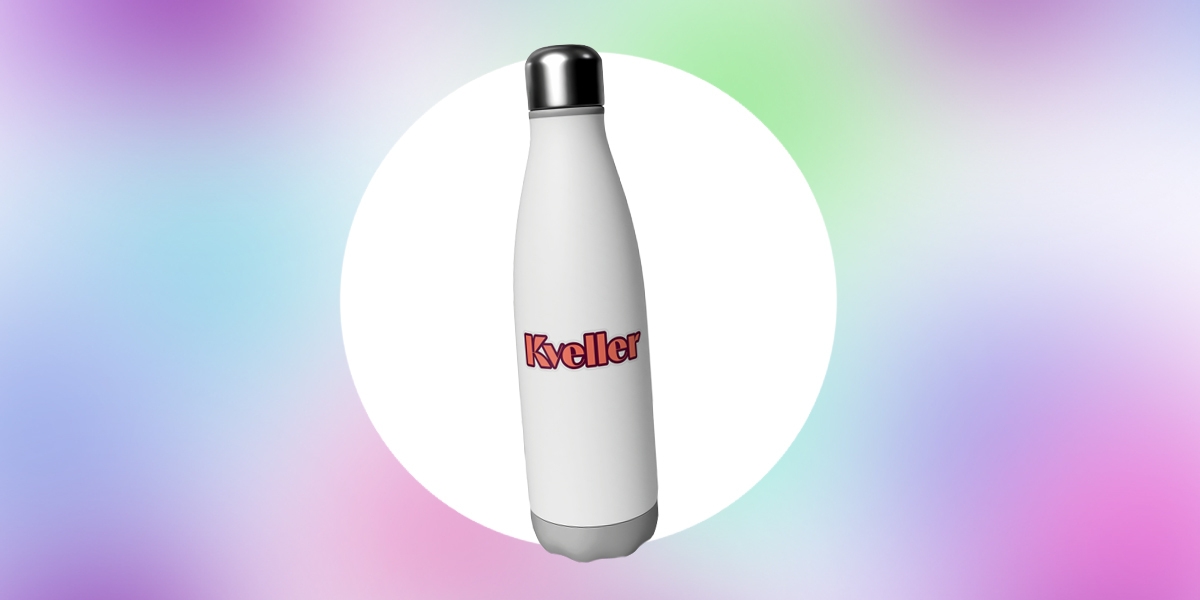 Your local Jewish parenting site just wants you to keep hydrated. We worry.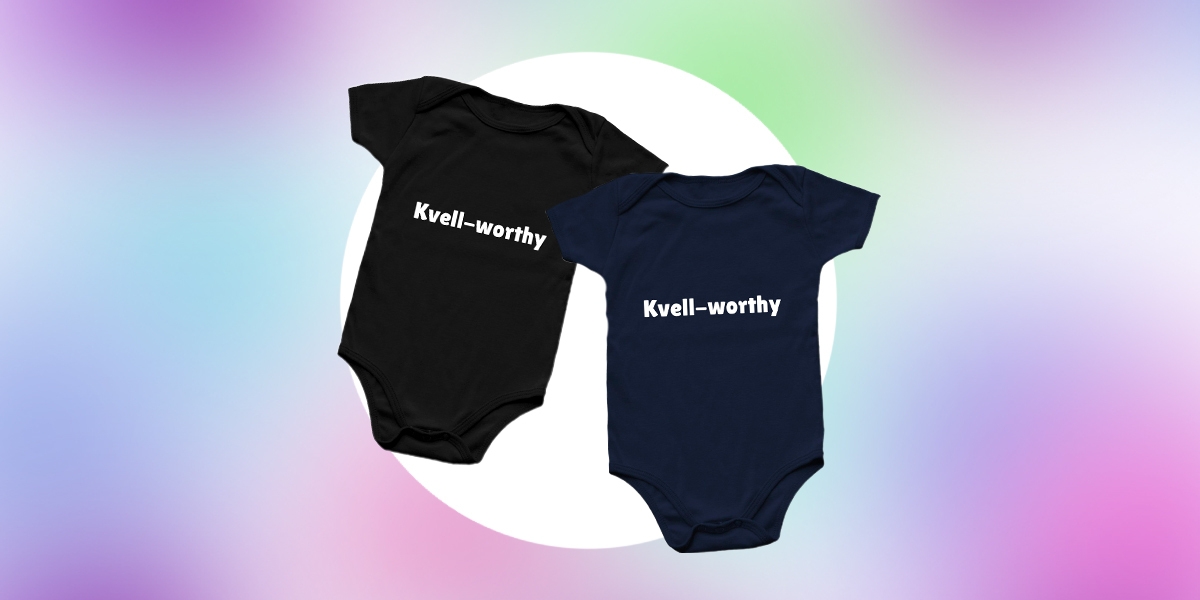 Start them kvelling from day one with this Jewish-themed onesie.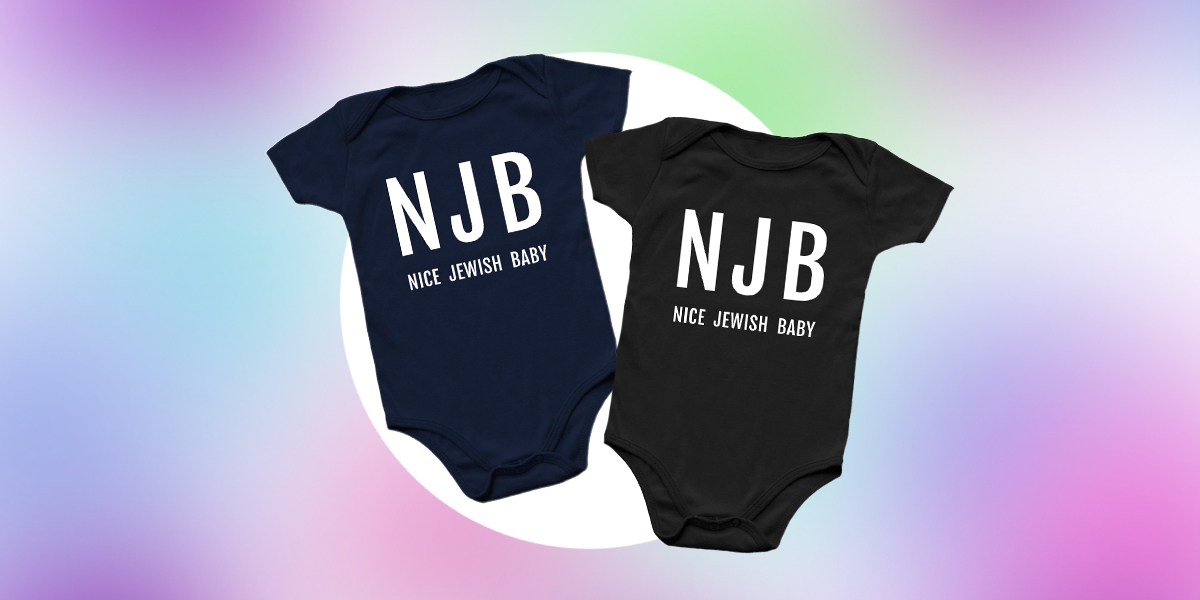 Let the world know who's a nice Jewish baby with this adorable onesie.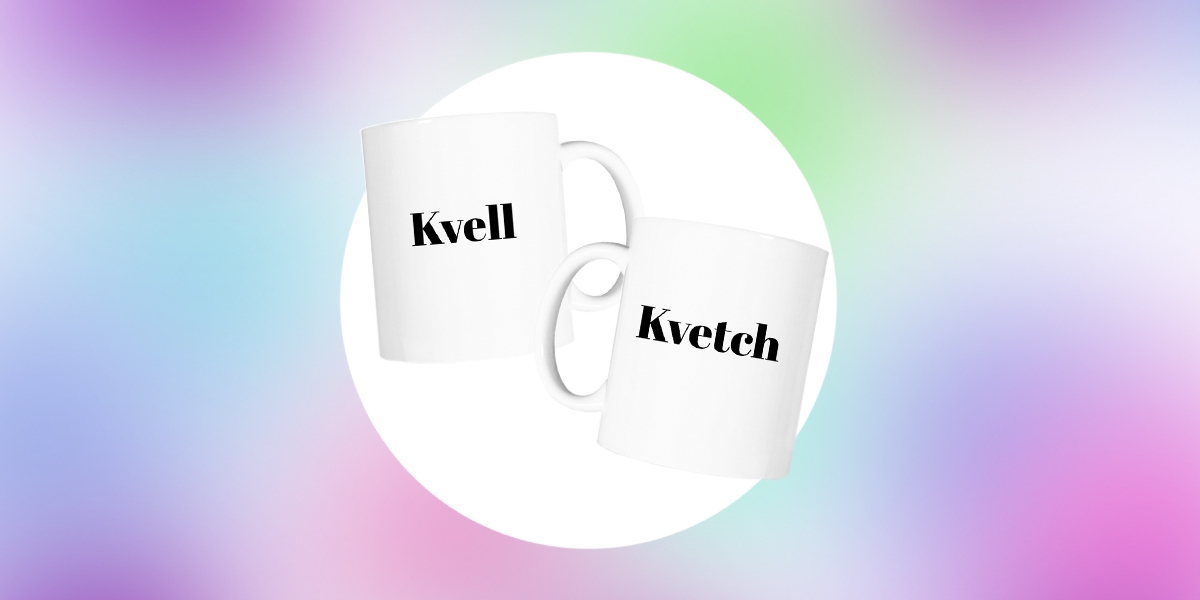 From coffee, to wine, to chicken soup, this Kvell/ Kvetch mug is the perfect vessel for your Jewish parenting fuel.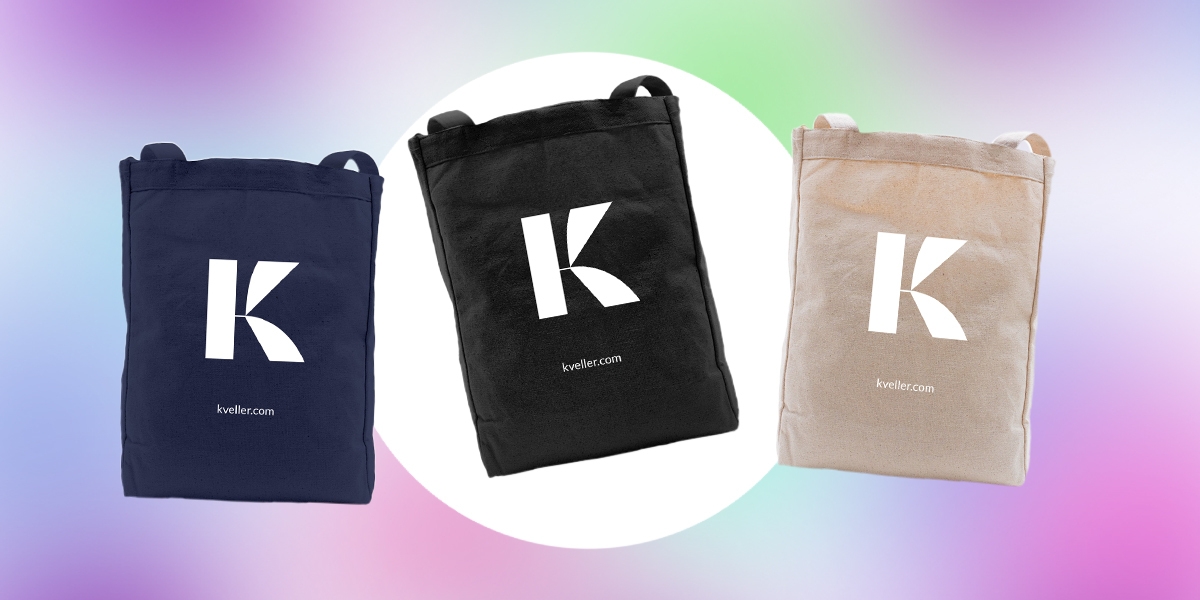 This Kveller branded tote is perfect for schlepping a kid's change of clothes, baby wipes, groceries and more.
All proceeds from our shop go towards a little Jewish non-profit you may know as Kveller — so thank you in advance for your support, we're so grateful that you're here.
We hope you love the new Kveller merch as much as we do, and we can't wait to see you sporting some Jewish wares at a playground or grocery store (or High Holiday services?) someday soon!