In case you've been wondering when (and/or if) "Sex and the City 3" is ever going to happen (I know, you've had many sleepless nights over this), Sarah Jessica Parker recently told Marie Claire that she's totally on board. It's just a matter of "if and when." I mean, who doesn't live watching four women hanging out together, and you know, just enjoying each other's company while also complaining about terrible men are (because truth)?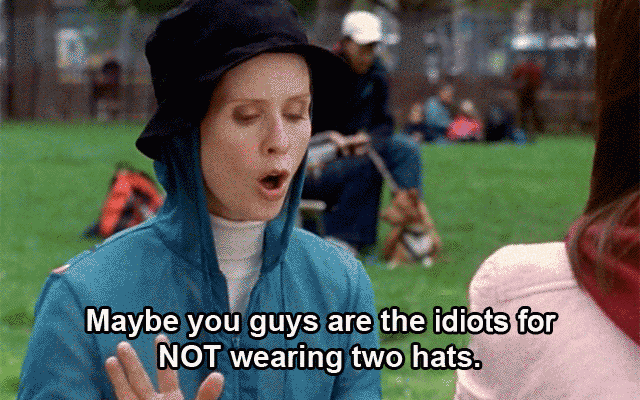 Well, the third installment may actually happen. Parker, now 51, opened up and spilled the beans, saying:
"It's in a warming drawer. It's never been a 'no' … it's always been an 'if' and 'when.' And that remains the question being asked by two very thoughtful people who are taking into very serious consideration those people who devoted a lot of time. We're not cavalier about the way we arrive at that decision."
That being said, RadarOnline reported back in December that "Sex and the City 3" has been given the go ahead, starting "the deal is done and the script has been approved by all the women." The producer, Michael Patrick King, also previously said that "Sarah Jessica and I both know what that final chapter is."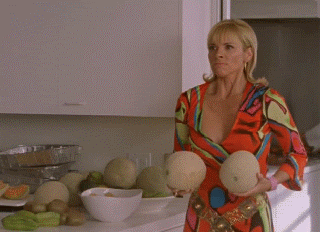 He went on to say "that doesn't mean it will or should be told, but I do think there's one story left." The films are based off the popular HBO television series, which garnered seven Emmy Awards and eight Golden Globes.
Um, please? Can this really be a thing so I can have a slumber party with lots of chocolate and red wine with my friends and giggle about all the hilarious things SJP will get herself into? Because, you know, we all need a little fantasy entertainment every now and then.