It seems like Disney is on a roll when it comes to making live action versions of their films. Besides this year's "Beauty and the Beast," which prompted much debate, there's now going to be "The Lion King." The film is scheduled in 2019, according to Variety. "Mulan" is coming out in 2018.
"The Lion King" has nabbed none other than Seth Rogen as a star, alongside the brilliant Donald Glover. Glover will play Simba, while Rogen and Billy Eichner will voice Timon and Pumbaa, respectively. In the original 1994 film, the meerkat and warthog were voiced by Nathan Lane and Ernie Sabella. I'm curious what the pair will bring to the famed relationship.
And, let's not forget the great James Earl Jones, who played Mufasa in the original '90s Disney movie, will reprise his role again. It's even rumored that Beyonce may play Nala, but it's not official. I'm praying that Queen Bey says yes. Can you feel the love tonight?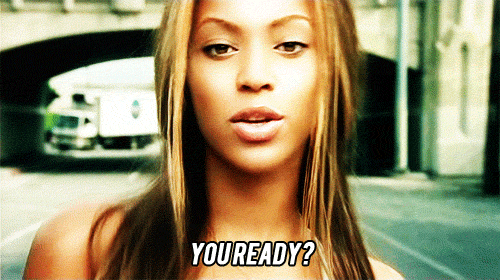 The movie's director Jon Favreau, has been busy posting about the film on Twitter. He also told stated how he's deeply excited to add something to the classic:
"When you're directing, you have to love [what you're making]. You have to love it to the point of obsession. I have to live, breathe, sleep it, dream it. If I'm going to do my best work, I need to be completely immersed. With Lion King, people really know [the original], and they grew up with it and it has emotional impact."
Favreau is the one who announced the movie's exact release date on Twitter: July 19, 2019.
🦁👑! pic.twitter.com/A8razyqtK8

— Jon Favreau (@Jon_Favreau) April 25, 2017
Looking forward to working with this legend. #Mufasa pic.twitter.com/1LszbWrcYT

— Jon Favreau (@Jon_Favreau) February 18, 2017
I just can't wait to be king. #Simba pic.twitter.com/wUYKixMBJI

— Jon Favreau (@Jon_Favreau) February 18, 2017