Barbie's been a fairly inescapable toy during 2023 — thanks to the hit film, she's everything and everywhere. You may know by now that this mega-popular doll had a Jewish creator, Ruth Handler, who co-founded the toy company Mattel with her husband. 
Handler was a trailblazer, but she wasn't the only Jewish inventor responsible for some of your — and your kids' — favorite toys. Read on to learn about some of these beloved games, dolls and toy vehicles and their Jewish heritage. What a joyful and fun legacy they've given to kids for generations to come!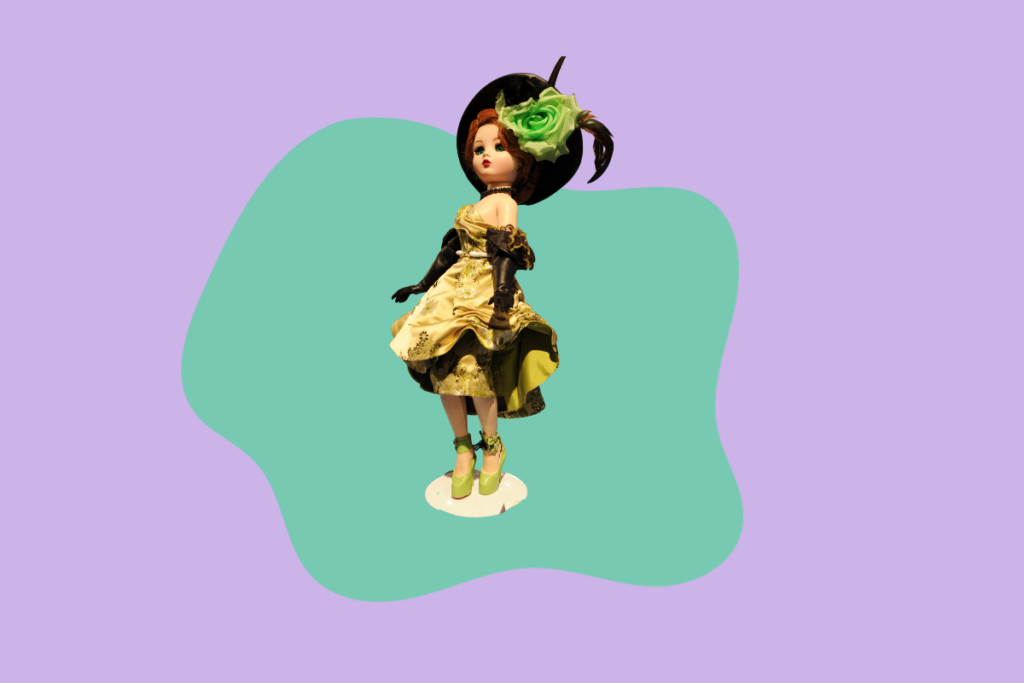 Madame Alexander Dolls
Born at the turn of the century in New York City to Austrian immigrants, Beatrice Alexander was a pioneering Jewish dollmaker who created the iconic Madame Alexander dolls. Madame Alexander dolls continue to be adored by children and prized by collectors, featuring unique historic dolls and fashion collaborations. There's even a Madame Alexander club for fans. 
Alexander's stepfather was a toy dealer who also ran a "doll hospital," so she grew up observing many different dolls. She was the first doll creator to make a licensed character doll: a Scarlett O'Hara doll connected with the "Gone With the Wind" film in the '30s. Beatrice received dozens of honors for her trailblazing doll creations and was also a generous philanthropist, donating regularly to organizations such as the Jewish Theological Seminary, Planned Parenthood and the Women's League for Israel.
Guess Who?
The Jewish creators behind the very popular board game Guess Who? had incredible life stories. Theo Coster was a Dutch Jewish classmate of Anne Frank who survived the Holocaust and met his kibbutznik Jewish wife and former army sniper, Ora, in Israel. The two of them teamed up to come up with some enduring and creative inventions through their company Theora Design. Besides Guess Who?, some of their other noted creations include a special popsicle stick, the "Pop It" stress relief toy and the games Zingo and Quips. The couple's children continue running the business today.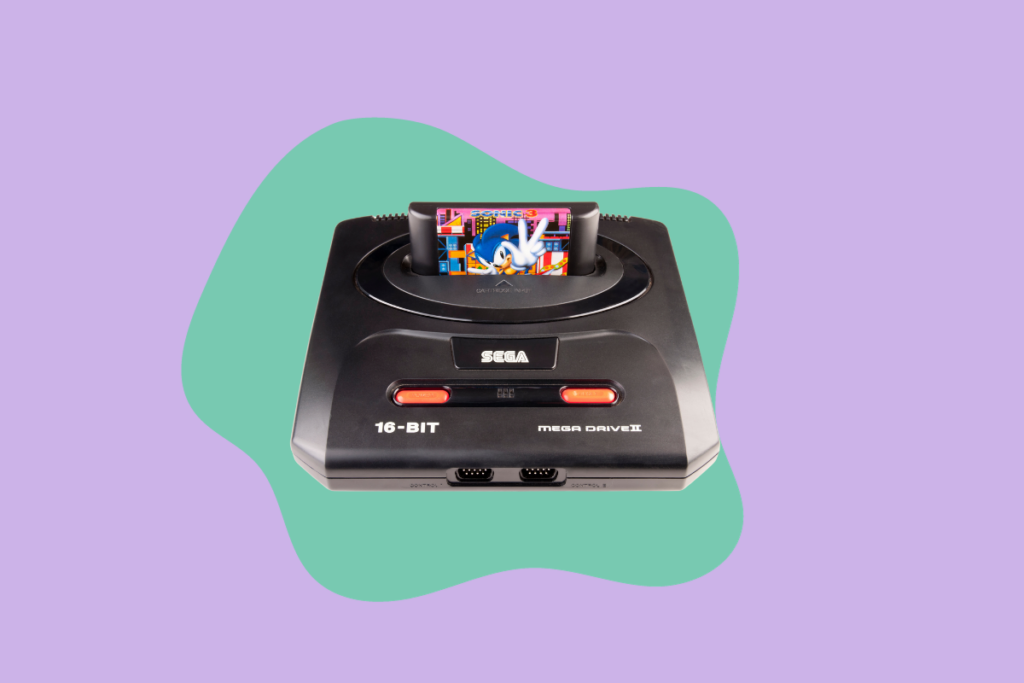 Sega video games
American Jew David Rosen helped co-found Sega, one of the most internationally famed video game companies, in Japan in the 1960s. At the time, Sega was a creator and distributor of coin-operated games, which had been Rosen's specialty and industry in the U.S. (he actually merged his initial business together with Sega). The company started to move towards video games rather than arcade games in the 1980s, and with major hits like Sonic the Hedgehog and the Sega Genesis, the company continues to dominate in the world of video games. 
For a while, Rosen was on the Sega board together with Michael Eisner, a familiar Jewish name to many: the former CEO of the Disney corporation. 
Lionel Model Railroads
For decades, children (and let's be real, adults too) have adored playing with model railroads, and the hobby toy has endured in popularity into the digital age. One of the most successful model railroad companies was started by Joshua Lionel Cowen, who used his middle name to name his  company Lionel Corporation (called Lionel LLC today). 
Cowen was raised by German Jews in New York City in the late 1800s and always had a passion for model trains from a young age. During its heyday in the 1910s-1960s, the company had a reputation for high quality models, and to this day, model train enthusiasts consider Lionel trains from these years to be some of the best ever made. Cowen even did an early collaboration with Walt Disney, producing a Mickey and Minnie wind-up handcar during the '30s that became a bestselling toy of the era.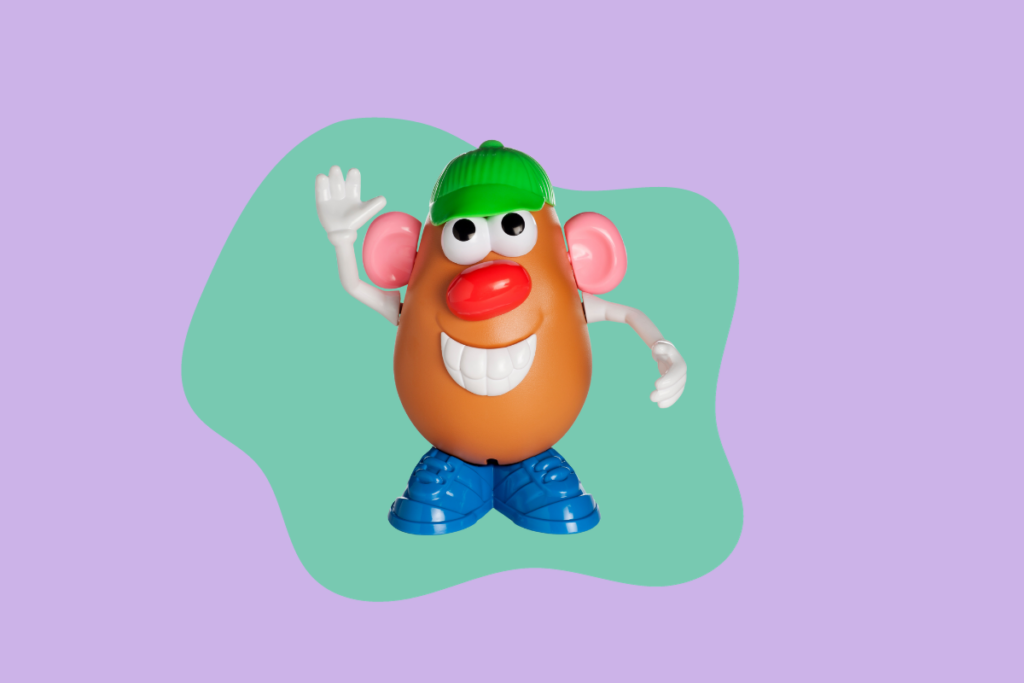 Hasbro toys
Three Jewish immigrant brothers in the early 20th century, the Hassenfelds (hence the name HasBro) learned the textile remnant trade in New York City and came up with textile-lined pencil cases. These items were a national hit with schoolchildren and by the time the '40s rolled around, their burgeoning company expanded into the realm of toys. 
Hasbro currently makes some of the world's most popular and well-known toys — you probably recognize household names like Lincoln Logs, GI Joe, Play-Doh, Mr. Potato Head, the Candyland board game and Nerf guns, among numerous others. Besides being creative and successful, the Hassenfeld brothers sought to help out Jewish refugees from their Polish hometown after the Holocaust by giving them employment and even arranging for their departure to the United States.
KerPlunk
The Chicago-born Jewish inventor Adolph (Eddy) Goldfarb was truly a phenomenon when it came to toy inventions, inventing and creating over 800 toys in his lifetime. Many of them are still being produced and enjoyed by kids today, including variants of Yakity-Yak Talking Teeth and the Penguin Slide and Shark Attack games. 
Perhaps his best known creation is the game KerPlunk, in which players remove plastic straws from a tube filled with marbles, attempting to leave the marbles undisturbed. 
Eddy was given several notable achievement awards in his lifetime for his remarkable contributions to the world of play. There's even a short documentary about Eddy called "Eddy's World" that's well worth a watch.