My not-so-secret feminist side is rejoicing right now: Thanks to New York Women's Equality Act, your boss can't be a total sexist jerk anymore (that is, if you live in New York). It took effect January 19, and amends the New York State Human Rights Laws, so it makes it way harder for employers to get out of  sexual harassment lawsuits, pay disparity lawsuits, while also increasing the rights of pregnant employees. Um, yes a million times.
Hopefully, the other 49 states in the U.S. will get the hint.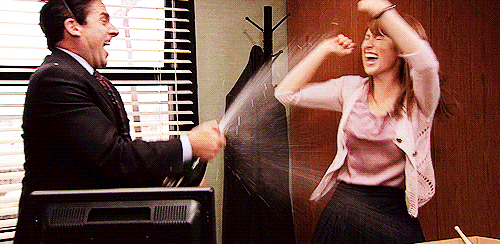 Here are the five major changes that will literally make the lives of women in New York so much better:
1. Women CANNOT be paid less because of race or gender.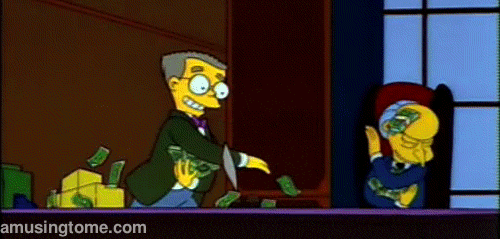 Finally, right? The act closes a huge loophole which made it legal for women to get paid less than men, especially women of color. Now an employer has to defend a pay disparity and offer proof that it is job-related, specifically referencing "education, training, [and] experience" as factors.
The new law also requires that any employer who violates this has to pay 300% times more of the unpaid wages a woman isn't receiving. Meaning: If your male counterpart made $60,000 a year for the past three years, you could settle with $540,000.
2. Employers can't prohibit co-workers' discussions about salary.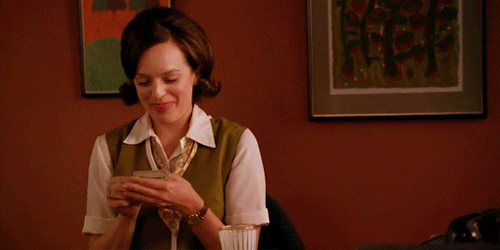 Which translates to: Everyone can talk about what they make without fear of getting fired. It literally states: "No employer shall prohibit an employee from inquiring about, discussing or disclosing the wages of such employee or another employee."
3. Small businesses can't be protected from harassment lawsuits just because they're small.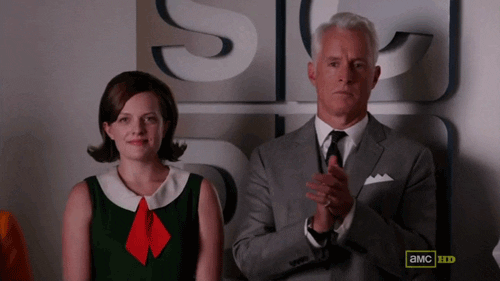 It's awful to think small companies were protected to begin with, but they were. Under the old rule, if a company employed less than four employees, a woman couldn't sue her boss for sexually harassing her. But now, the new rule squashed this: "…in the case of an action for discrimination based on sex […] with respect to sexual harassment only, the term 'employer' shall include all employers within the state."
READ: Facebook COO Sheryl Sandberg Donates $31M Worth of Company Stock
4. Women can't get fired for having kids. Finally.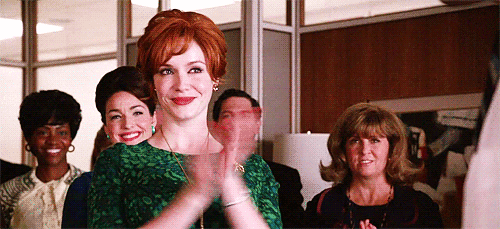 The act strictly prohibits "workplace discrimination on the basis of familial status." This is especially important, since 70% of children living with a single mom are in low-income households. Also, why is it OK that dads get all sorts of promotions, but moms are seen as too burdened by their families? Commence eye roll.
5. Bosses HAVE to accommodate pregnant employees. Or else.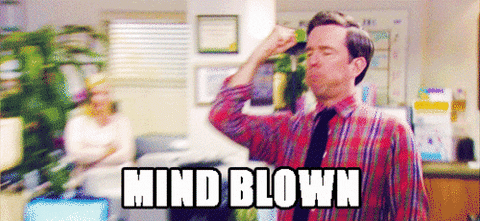 Pregnancy discrimination is pretty serious, and that's no surprise. The new law makes it illegal to deny accommodations to pregnant employees, such as more bathroom breaks, comfortable chairs, and taking time to go to the doctor.