Sarah Toyer is a mom of four–and she's given birth to all of her children through Cesarian section. Like many moms, she didn't intend for her births to be C-sections, but her first child required an emergency C-section. This is why she was determined to have a a maternal assisted C-section the fourth time around.
Toyer felt like a failure after her first birth, telling Babble:
"I felt like my body failed at giving birth and felt so robbed after going through so much just to end up having a C-section."
In a post she wrote shared to Birth Without Fear Facebook's page, she detailed her experience with an assisted C-section:
"So, when the day came along we waited eight hours at the hospital, then I was standing there next to the surgeon scrubbing up just as she was. Maybe half an hour later I was lying on the operating table watching my son's head being pulled from my womb. I reached down and put my hands under his arms and lifted the rest of him out of my own body. It was the most incredible thing I have ever done."
I can't even begin to say how badass this is. She's been sharing her birth story as a way to show other moms that you do have an option–you can be more engaged with your child's birth even if you don't have a choice but to get a C-section.
Sarah believes other moms should push back more, stating, "I highly recommend you stick to your guns about what birth you want!" Totally agree with this sentiment.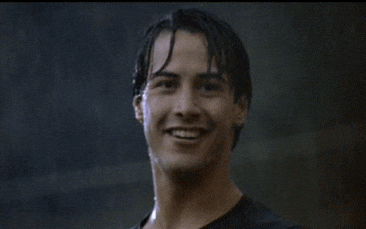 ---
Read More:
Billie Lourd Opens Up About Mom Carrie Fisher & Grandmother Debbie Reynolds
I Took a Vacation By Myself And It Wasn't What I Expected
4 Things You Should Do When Your Friend Loses a Spouse
---