When you think of Jewish celebrities, there are probably a lot that instantly come to mind, like Adam Sandler, Mel Brooks, Mayim Bialik, and Natalie Portman, to name a few. However, there are plenty of other Jewish celebrities that you may not realize were raised Jewish, so we decided to make a list (because hey, we like lists).
Here are seven famous Jewish women you've definitely seen, but might not have realized are members of the tribe:
1. Dianna Agron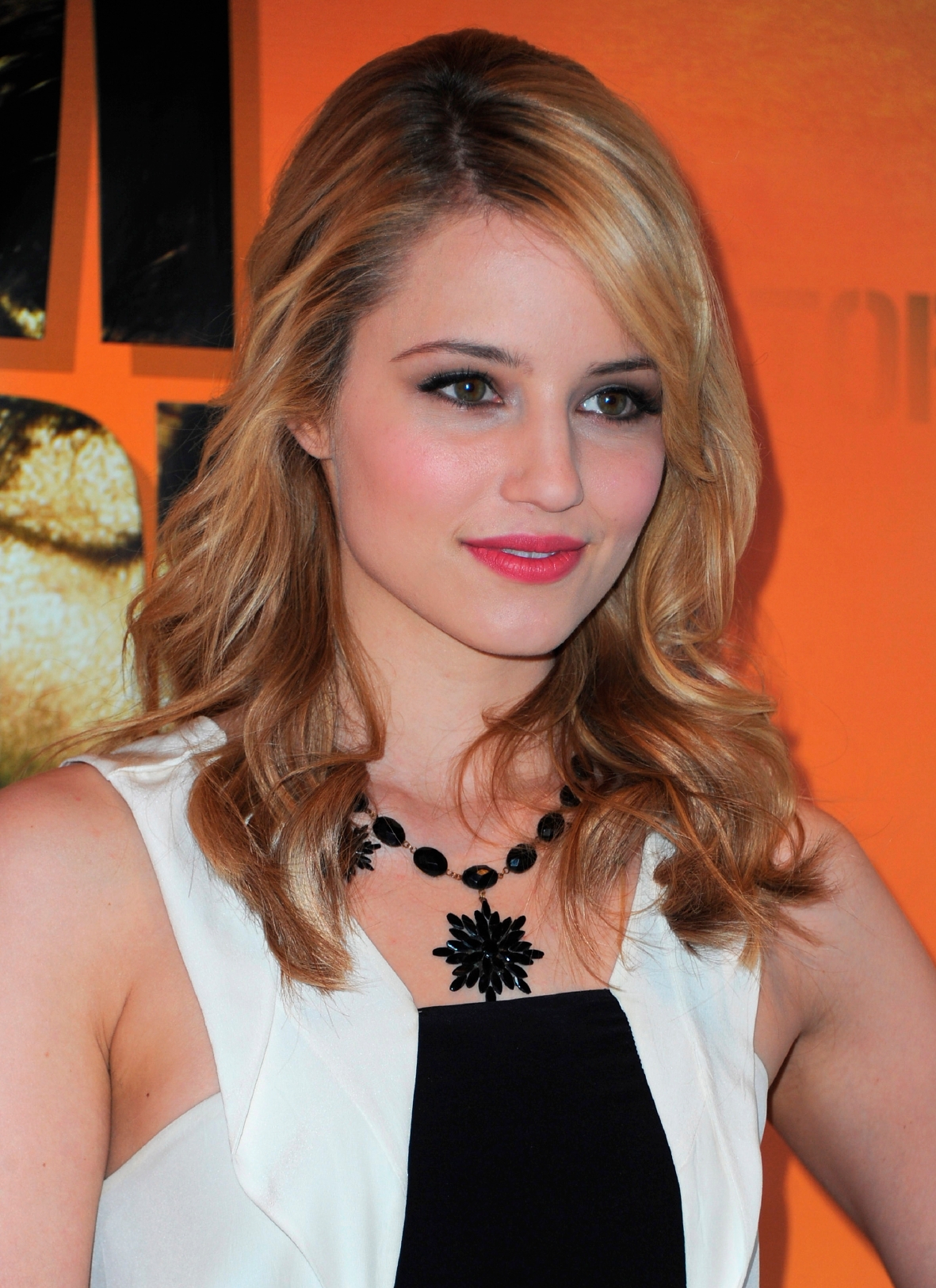 "Glee" star Dianna Agron was born in Savannah, Georgia, and raised in San Antonio, Texas, and San Francisco, California. Her father's family is originally from Russia, and their original surname was Agronsky, but it was changed by Ellis Island officials. While ​her father was born to a Jewish family, her mother converted to Judaism. Agron attended Hebrew school and had a bat mitzvah.
2. Amanda Bynes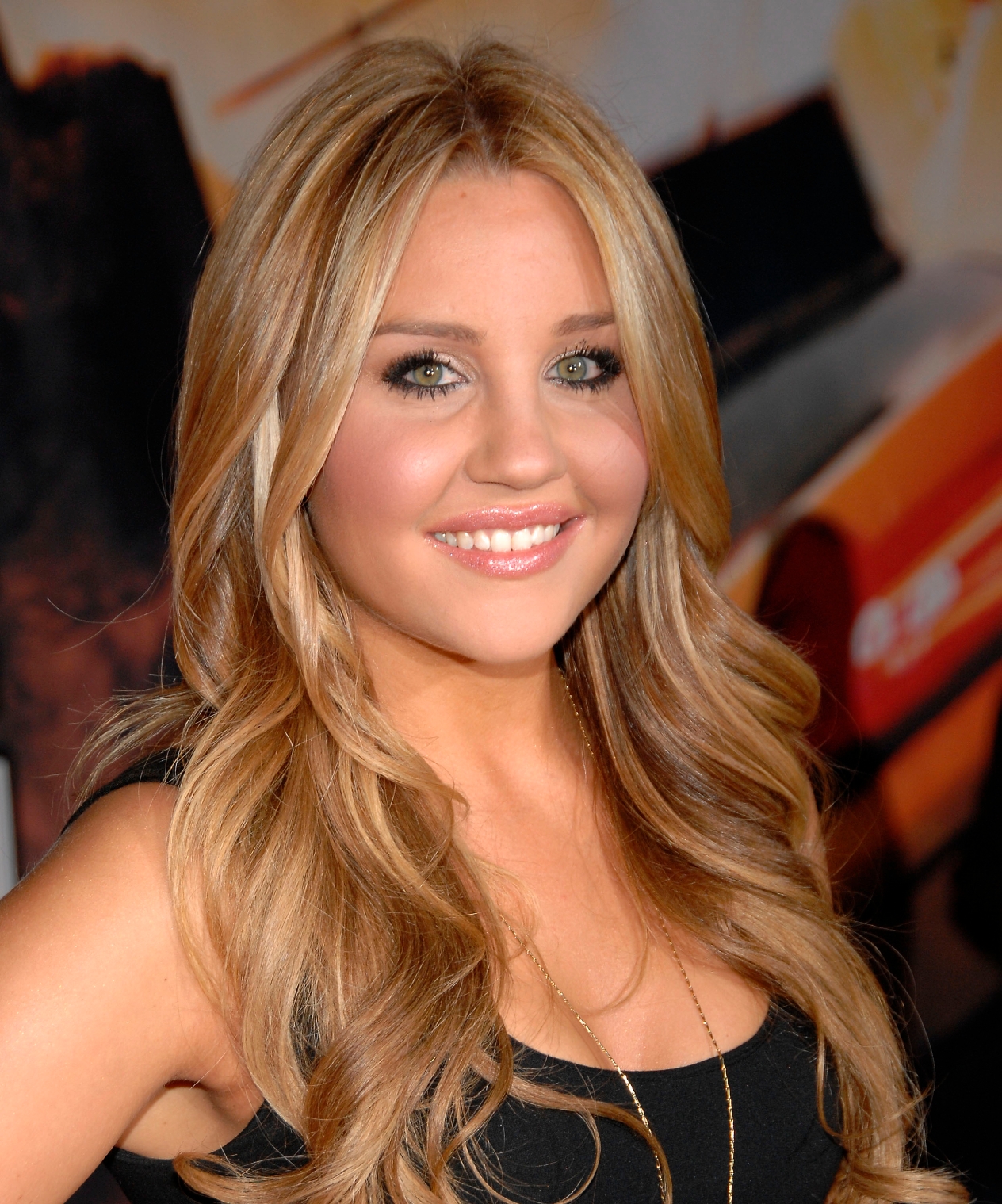 Nickelodeon star Amanda Bynes was born in California to a Catholic dad and Jewish mom. In 2007, Bynes described her relationship to religion, stating: "As far as religion, I was raised both. I learned about both Judaism and Catholicism. My parents said it was up to me to decide [which faith to adhere to] when I grew up. I'm sort of a spiritual person anyway. I haven't decided yet on a religion. I don't know yet exactly what I believe."
3. Rashida Jones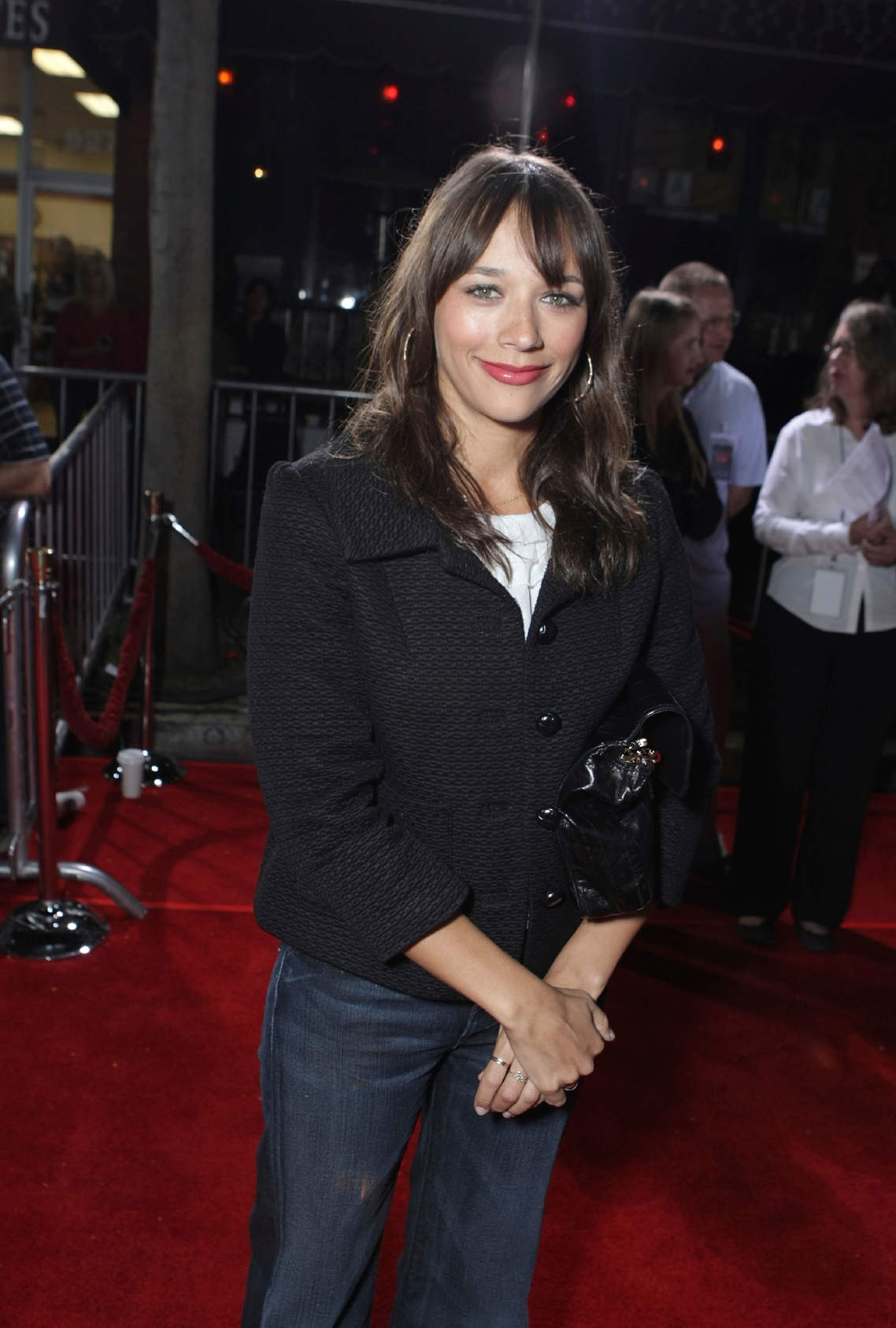 Most famous for her TV appearance on "Parks and Recreation," actress and writer Jones was born in California (like many on this list) to actress Peggy Lipton and musician and record producer Quincy Jones. Jones' mother is Ashkenazi Jewish; she was raised in Reform Judaism by her mother. While she attended Hebrew school at a young child, she left at the age of 10 and did not have a bat mitzvah.
4. Emmy Rossum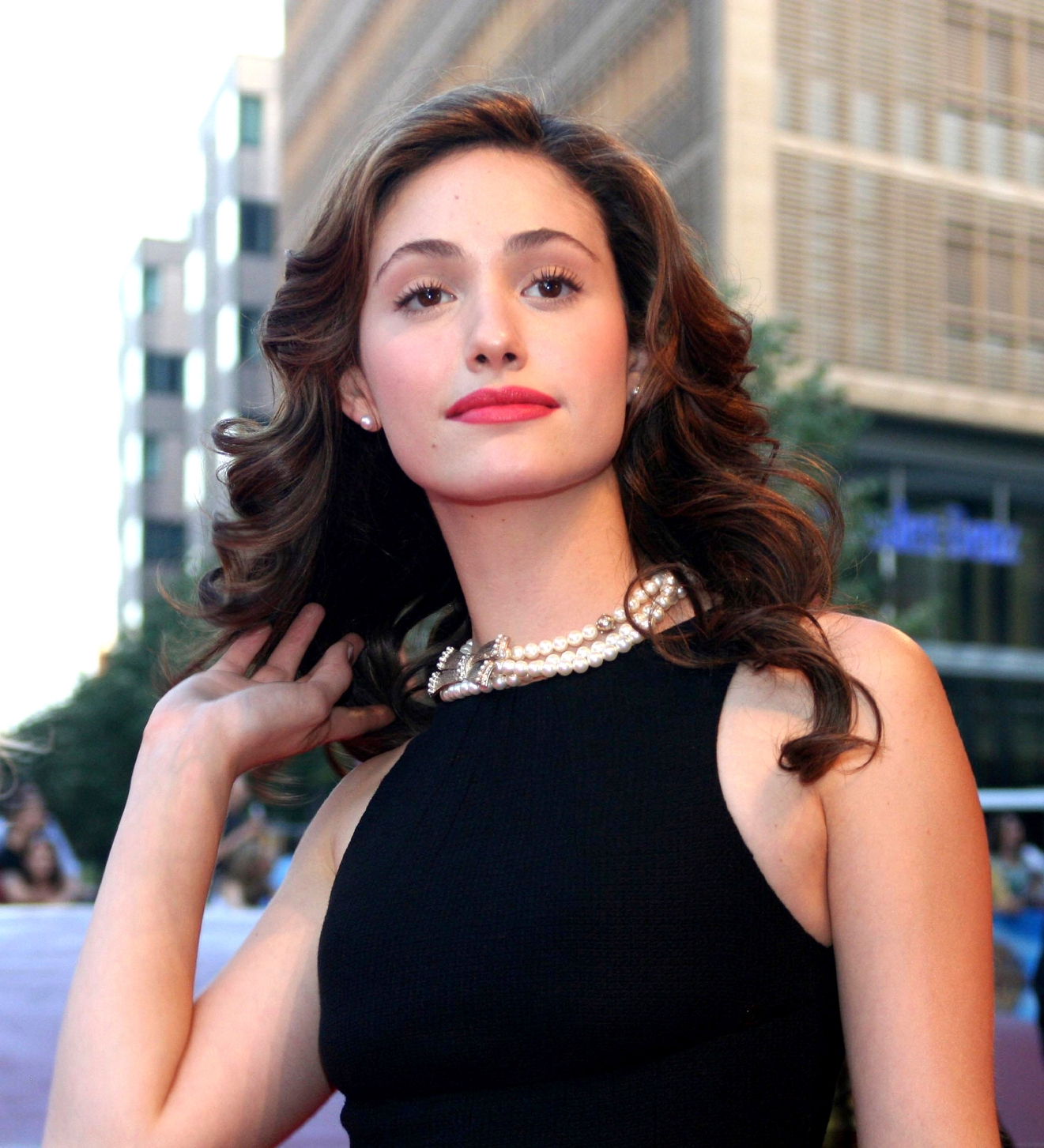 Singer-songwriter and actress Emmy Rossum, famous for "Phantom of the Opera," was born in New York City to her photographer mom Cheryl Rossum, who is a Russian Jew, and her Protestant dad (who she has only met twice as of 2007). In the past, Rossum has stated that her mother instilled a "Jewish code of ethics and morals" in her.
5. Winona Ryder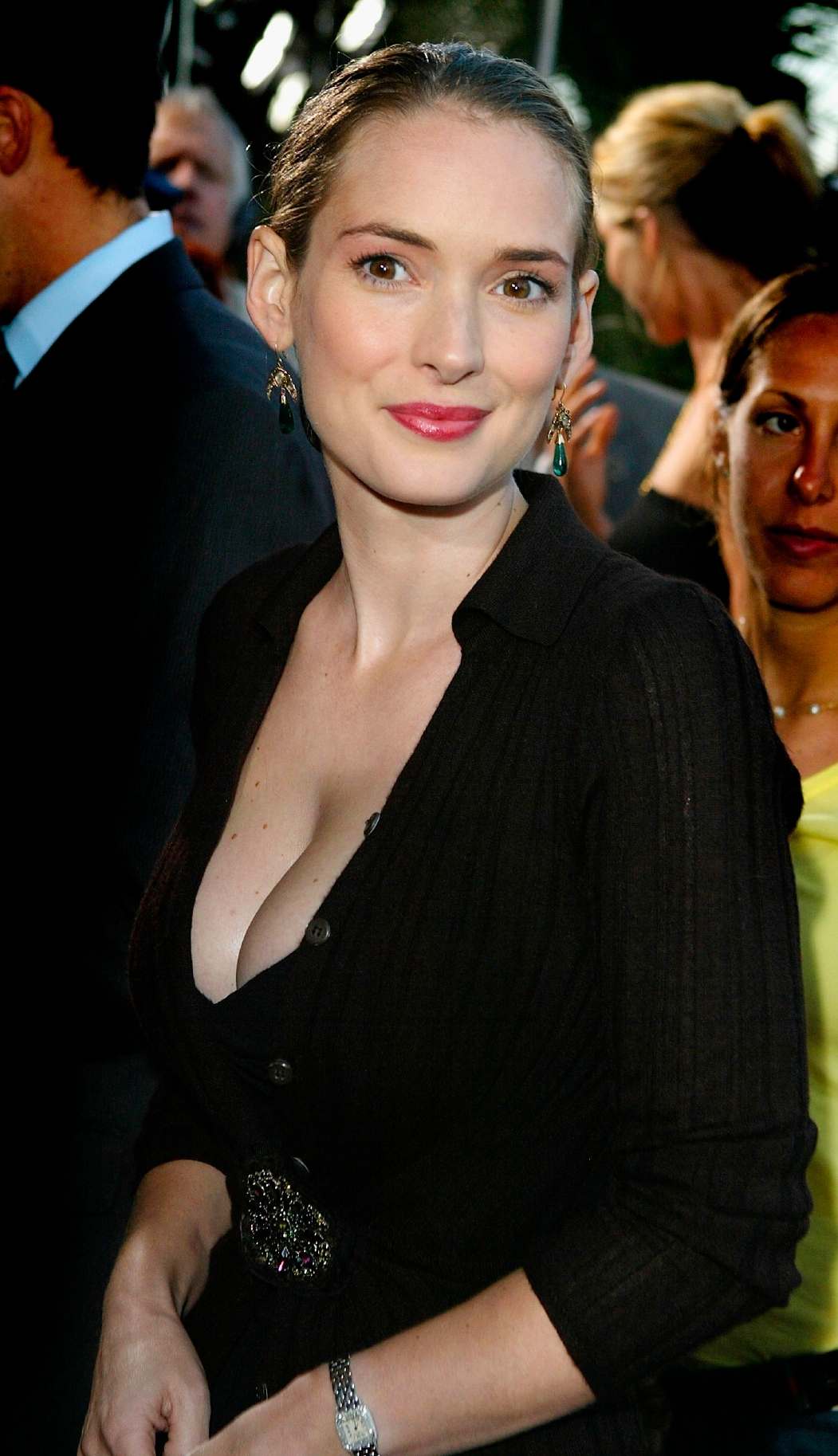 Our favorite 90s actress, Winona Ryder, famous for "Beetlejuice" and "Edward Scissorhands" (and shoplifting) was born as Winona Laura Horowitz to Cynthia Palmer and Michael Horowitz. Both of her parents are editors and writers (and her godfather is psychedelic writer Dr. Timothy Leary).
Her father's family is Jewish, and Ryder has identified as such. Many of her father's family perished in the Holocaust, and originally the family name was Tomchin, but took the surname Horowitz when they moved to America.
6. Paula Abdul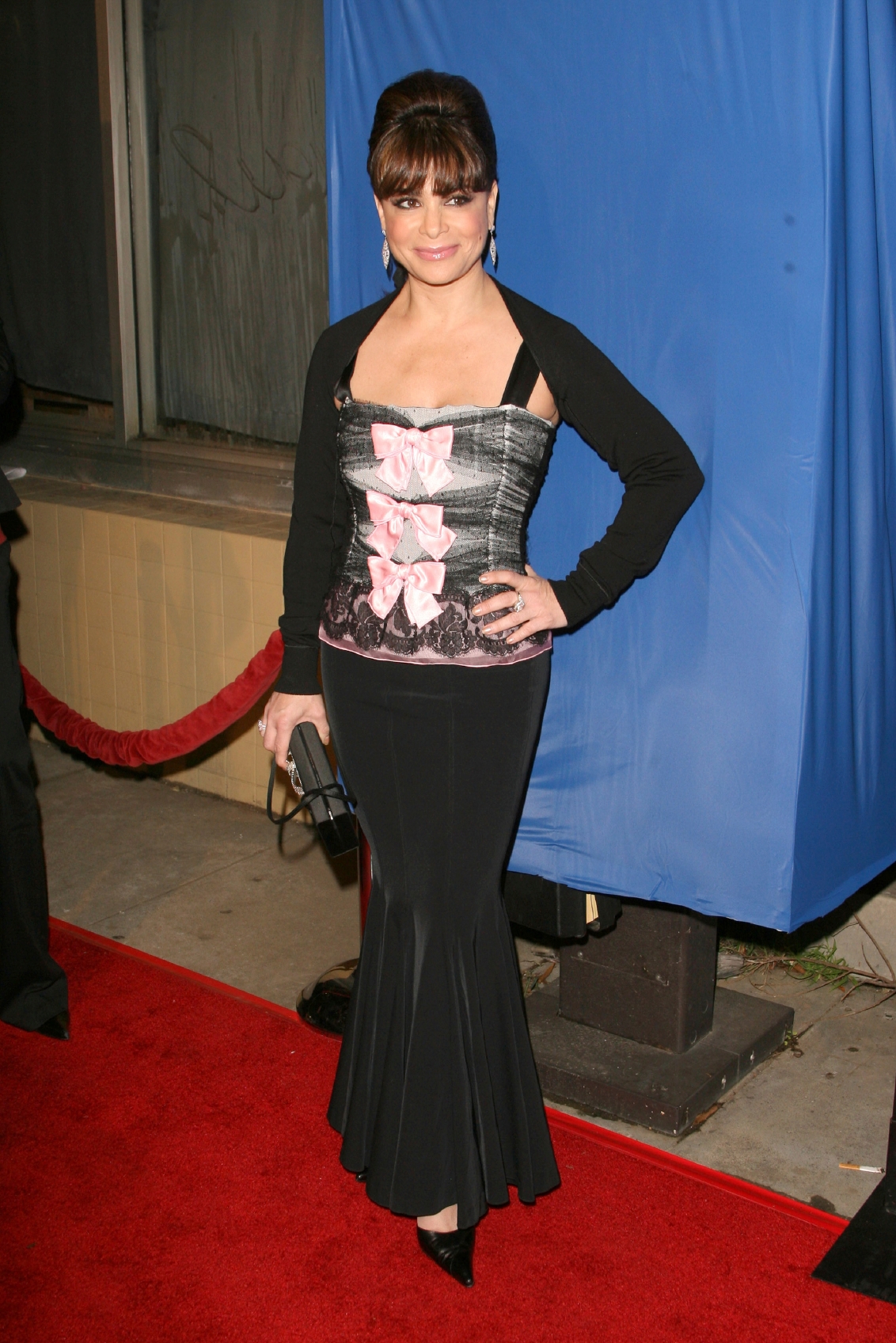 Paula Abdul, famous pop musician known for her song "Opposites Attract," was born in California to Jewish parents. Abdul's father, Harry Abdul, was Syrian Jewish and was raised in Brazil before moving to the United States. Her mother, the concert pianist Lorraine M. Rykiss, grew up in one of the two Jewish families in Minnedosa, Manitoba in Canada, and has Ashkenazi Jewish roots.
7. Patricia Arquette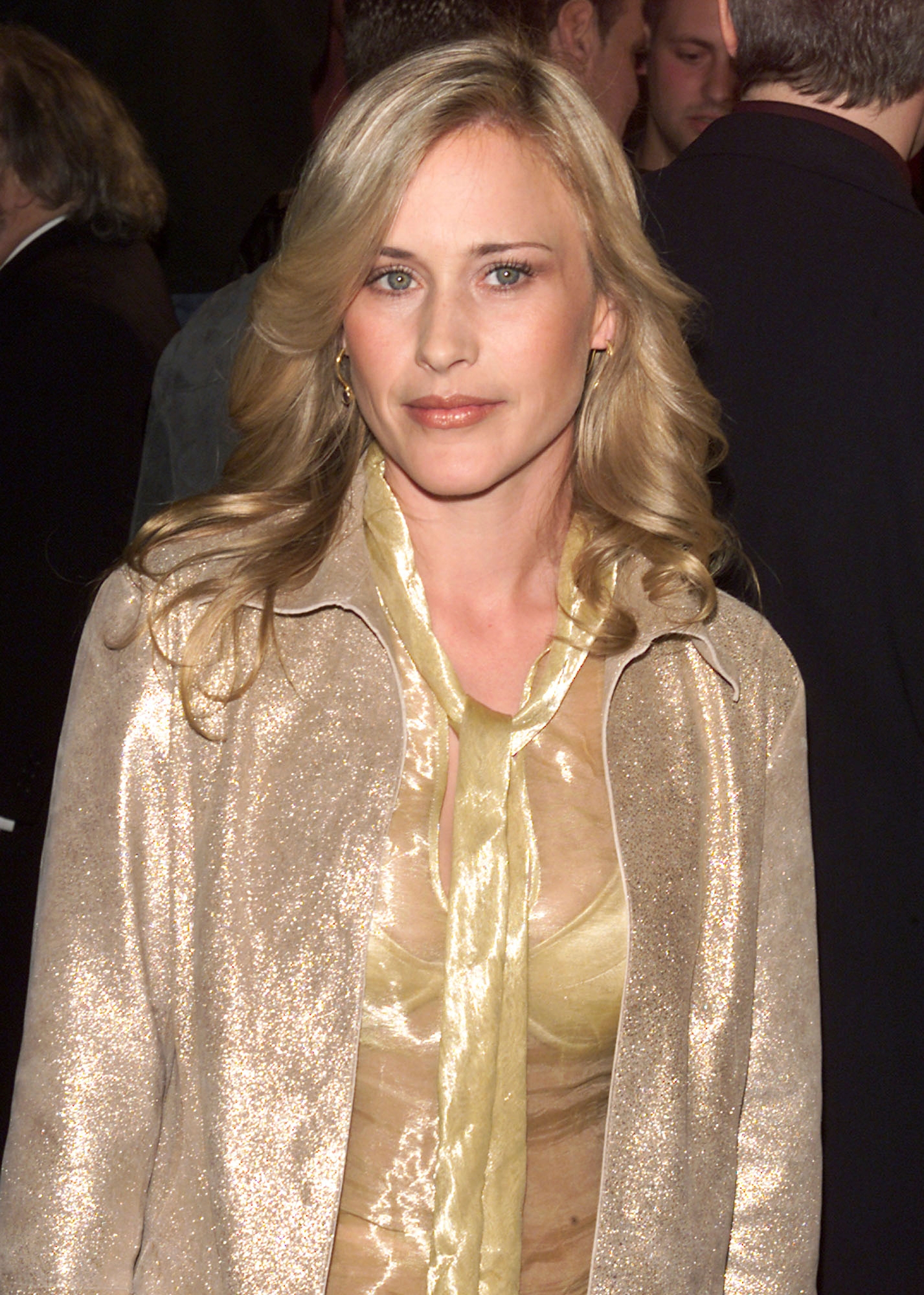 "Boyhood" actress Patricia Arquette was born in Chicago to a Jewish mother and Catholic father (who later converted to Islam).
---
Read More: 
9 Surprising Women Who Are (Or Were Raised) Orthodox Jewish
Mayim Bialik: Common Myths About Orthodox Judaism–Debunked!
I Feel Anxious About Wanting a Second Child Because of This
---