Yesterday, we reported that Ivanka Trump's products were no longer being sold at Nordstrom. The company confirmed they will not be buying her products this season due to "performance," as reported by the New York Times. Well, Nordstrom isn't the only store dropping Trump products. Neiman Marcus has joined the ranks now too.
Jewelry from the Ivanka Trump line has completely disappeared from the department store's website, similar to the move Nordstrom made (cue Queen's "Another One Bites the Dust"). A sales associate at the Garden State Plaza location confirmed the jewelry has been pulled from its store, though it is unclear if this will be the case for all stores. The Neiman Marcus employee also did not specify when the Ivanka Trump jewelry was actually pulled.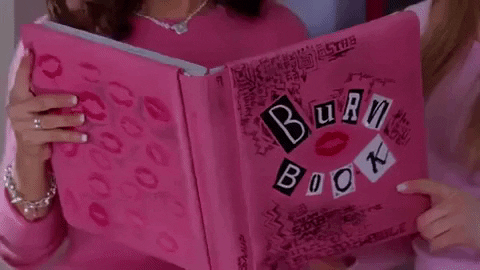 Shannon Coulter, one of the women behind the #GrabYourWallet boycott, has been keeping track of stores boycotting Trump products.
Yes! The people who voted against Donald generate two thirds of this nation's economic activity. When we vote w/ our dollars, it's powerful. https://t.co/NIq6oNkUmV

— Shannon Coulter (@shannoncoulter) February 3, 2017
According to Coulter, Neiman Marcus carried 21 products for sale earlier this week, including a $12,000 diamond bracelet, but it appears all have vanished. And the bigger burn is the fact that Ivanka Trump doesn't show up on search results on the site. The Ivanka Trump line is also missing from the list of designers on Neiman Marcus's master list.
As of now, Neiman Marcus has not officially commented on the disappearance of Ivanka Trump's products, but it seems pretty clear to me what is going on–the company is putting their money where their mouth is.