Our favorite Jewish actress Mayim Bialik had a pretty steamy night when she appeared on "Conan" this past Wednesday, February 24th. She and Johnny Galecki (her "Blossom" and "Big Bang Theory" costar) relived a tender moment. Their first kiss.
In case you didn't realize, they first kissed 25 years ago on the set of "Blossom," and it was basically one of the sweetest onscreen moments ever. Bialik and Galecki, now both 40, were also joined by their "Big Bang Theory" costars on "Conan"–Kaley Cuoco, Jim Parsons, Simon Helberg, Kunal Nayyar and Melissa Rauch–for the moment.
Galecki said it was the first stage kiss for both of them, while Mayim said it "might have been my first real-life kiss, also." During the show, they were dared to kiss again…and well, the rest is history.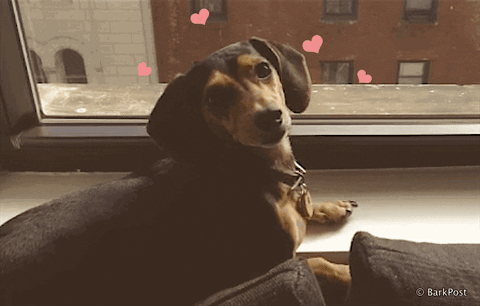 Watch the video below to see what happens:
---
Read More: 
Mayim Bialik Reflects on 'Blossom' After 25 Years in Interview
"Blossom" is Returning to Television!
Mayim Bialik Flashes Piers Morgan on TV
---