There are apparently people in the world who think the one thing a bar/bat mitzvah lacks is LSD. Yes, that's right. LSD. VICE recently published an op-ed by one man who thought his bar mitzvah lacked a transcendental and spiritual experience. When the article's author, Daniel Miller, researched the question, "How can modern Jews inject meaning and spirituality into this important coming-of-age ritual?" he got an answer he wasn't expecting: drugs.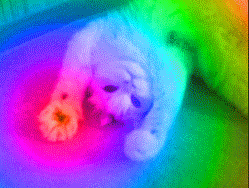 For instance, a former professor of psychology at Harvard broached one solution when reflecting on his own bar mitzvah:
"If we have only the most superficial of ossified religious rituals, it is because these rites of passage no longer provide direct contact with the numinous. This is where psychedelics can help."
But it's not just professors who offer psychedelics as a solution; it's rabbis, too. Miller discovered that Rabbi Joe Schwartz of the Conservative Synagogue of Fifth Avenue in Manhattan, New York supports it. He told Miller:
"The goal of Judaism is to teach each individual to transcend themselves… and ultimately to align themselves with God, as opposed to the cravings, yearnings, and temptations of the self."
Meanwhile, Rabbi Haim Rechnitzer, associate professor of Modern Jewish Thought at Hebrew Union College in Cincinnati, stated how Jewish mystics believed in psychedelic usage, as "you cannot really grasp the divine if you constantly see only one side of the kaleidoscope, only the outside of the prism, only the break of the light into different colors."
Then there's Rabbi Jerry Steinberg of Temple B'nai Shalom V'Tikvah in Ontario, Canada who believes naturally altered states of consciousness are important to experiencing echad (unity) "at the emotional and spiritual levels."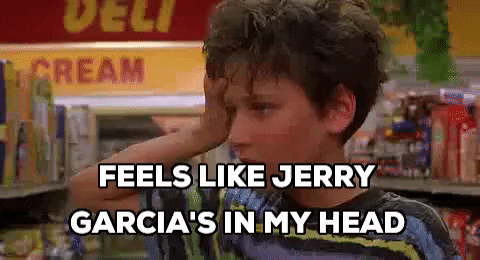 Who knew there was so much discussion when it came to teens doing LSD in order to get closer to God.
---
Read More:
How to Choose a Hebrew Name for Your Baby
No One Prepared Me for My Son's Bris
9 Surprising Women Who Are (Or Were Raised) Orthodox Jewish
---