Dating sucks for everyone. Even if you love dating and meeting new people, all those tingly anxious feelings and thoughts in the back of your head can become a bit stressful, regardless of whether you're recently divorced with kids or haven't been married yet. Even if you're happily with someone, you probably remember this feeling only too well.
Well, the new web series called "Soon By You" is all about this. It focuses on six young, single Orthodox Jewish hopefuls trying to find love in New York City (we even interviewed Leah Gottfried, the woman behind the show). The second episode just came out today–and this one is all about the mishaps and pressures Jewish singles often experience.
My favorite part of the episode is when Sarah's Aunt Dina calls her to ask about her dating life, only to tell her she's getting old and should be less picky and settle down. We've all had that lecture before.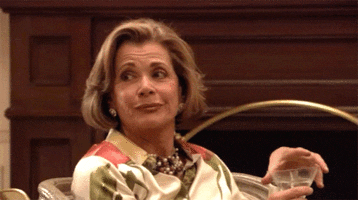 Watch the full episode below here:
---
Read More:
That Time I Threatened to Throw My Son into the Toilet
I Have a LOT of Feelings About Becoming a Stay-at-Home Mom
The One Part of Parenting I Still Need to Master
---