For many of us, those dreaded words — "snow day" — have arrived. For families on the East Coast, today is all about a monstrous snowstorm. Schools are closed and kids are home —  a situation that's especially hard for working parents who have deadlines and things to do.
Of course, when you're a kid, snow days are the most amazing things ever. As a working parent, though, you pretty much feel the opposite: How are you supposed to get anything done when your kid is endlessly pestering you?
Well, don't worry. Keep calm and carry on, because we have a few tips and tricks up our sleeves to help you out:
1. Get a playdate situation going.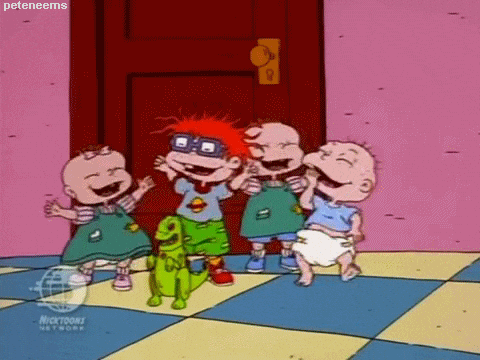 If you live in close proximity to other families (like an apartment building, or you can safely walk down your block), consider having a snow day party with other cooped-up families. This way, the kids can entertain themselves, and if there are multiple parents around, you can share parenting duties.
If you have to work remotely, this is a great way to get some work done: swap hosting duties with neighbors in shifts throughout the day. The grownups get a quiet stretch of time to do their jobs, and the kids have an awesomely long playdate.
2. Play outside if it's not absolutely frigid out.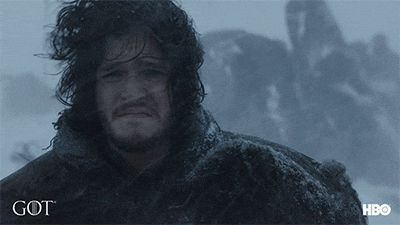 Remember when you made snow angels and and igloos and tunnels as a kid? Well, now your kid can experience what life used to be like before screens! Even if you're working remotely, you can take your kids out for a short snow fort-making break, even if it's just for 20 minutes (and honestly, who wants to stay out in the cold longer than that anyway?!).
3. Get those art and science projects ready.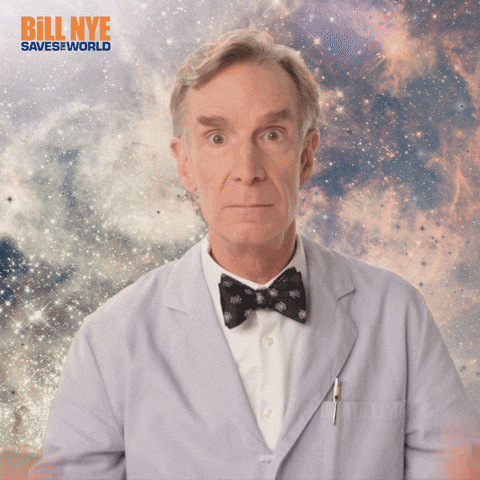 You might want to put together a box of snow day activities that you drag out of the closet only when necessary — and this will help you in future snow days to come. Think coloring books, STEM projects, and puzzles. Who doesn't love it when kids can keep themselves occupied?
4. Have a baking project ready to go.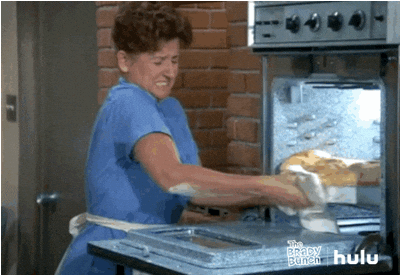 You can do anything, like make homemade pizza for lunch — and can even get your kids to help out. Here are six baking projects to do with your kid.
5. Get rid of clothes and toys that don't fit — and have your kid do some chores so you don't have to.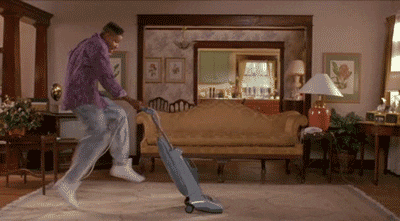 Since you're stuck at home, you may as well do a super-early spring cleaning. If you have work to do, get your kids to clean out their own closets if they're old enough. Living room needs vacuuming? This is a great way to get your kid to help and learn some responsibility, eh?
4. Put on some snow day movies.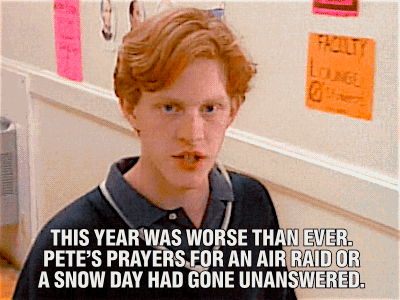 Because who doesn't want to get cozy and watch a movie? Here's a roundup of family-friendly films to stream here.
5. Build a fort inside.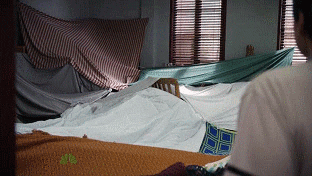 Get out all the blankets for some old-fashioned fun. If you have multiple rooms, you can even go crazy and make each room a different kind of fort or maze.
6. Have a secret stash of toys.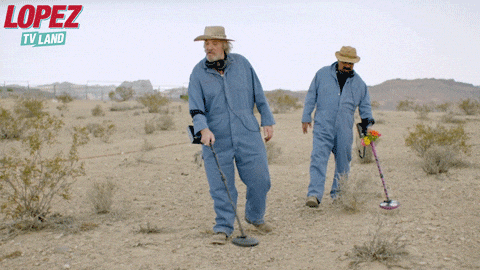 Nosher editor Shannon Sarna offers some sage advice for future snowy — or rainy — days: "I hide extraneous gifts from birthdays and Christmas/Hanukkah in a closet," she says. "On rainy or snowy days there's always something 'new' to play with."
7. Have a kid-friendly lunch party.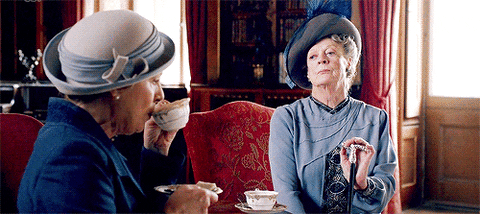 Just because it's snowing out doesn't mean you can't get fancy. Take out your fancy plates and flatware and have a high tea with cookies (or whatever you happen to have on hand).
8. Make hot chocolate and/or ice cream floats.

Who doesn't love hot chocolate on a cold day? You can also make ice cream floats if you have all the ingredients (or you know, stockpile in case). Ice cream may seem like a weird choice on a cold day, but you can also make snow ice cream with kids, using these recipes online. Check out our spiced hot chocolate recipe here.
9. Pretend to be on a beach — and watch beach movies.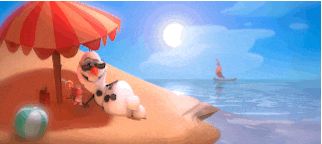 Instead of putting on a snow day movie, turn on a beach-themed playlist, put on a movie, and get out some towels in the living room with beach hats and sunglasses. The best part? Once the kids get captivated, you get back to work.
10. Think like a Boy Scout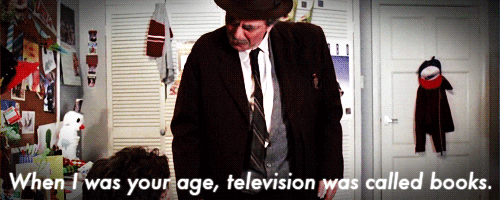 That's right: Be prepared. If you didn't plan ahead (and, don't fret — most of us didn't, either!) once the roads are plowed, go to a discount or dollar store and get all sorts of things that will occupy your kid (fuzzy socks, hot chocolate, board games, books, etc). Of course, have plenty of childrens' books roundups.
11. If you have a spouse or partner, take turns with the kids.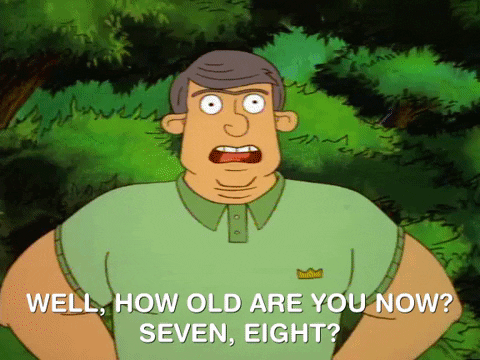 If you and your partner both juggling being home and managing deadlines, take turns swapping kid duty in order to reduce stress. If your partner has to brave the elements and go to a job, try to work out a schedule where they come home early, if possible.
12. Make a mini-snow man or snow pet — and freeze them.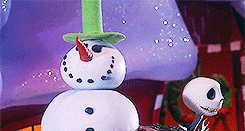 If you can't go outside with your kids, here's a clever compromise: Open the window or front door, scoop up some snow, and get them to do their handy work inside (on a plate, say, or a kitchen counter — or any surface you don't mind getting wet). You can put their sculptures in the freezer to set.
13. Make a schedule.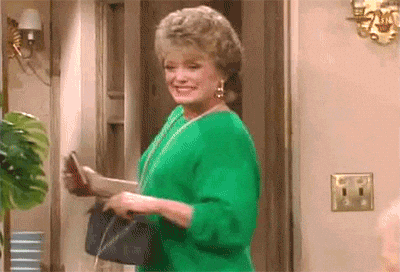 If you have school-age kids, they're probably used to a strict schedule during the week: reading at 9 a.m., math at 10 a.m., and so on. (In fact, children thrive on routine!) So why not empower them to make an hour-by-hour snow-day schedule in order to stave off the inevitable "I'm bored!" gripes? Lots of time for play and TV, but there's some must-do tasks (homework!) in there as well.
14. For nursing moms, this could be a prime time to pump and store your milk.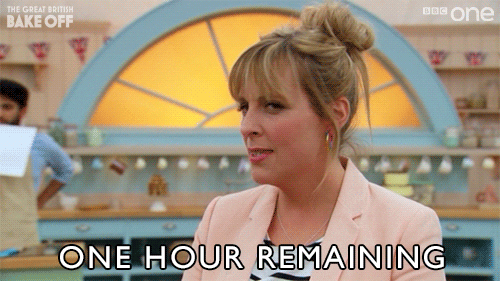 Pumping can be a time-consuming task in busy workplaces. It will still take time no matter where you do it, but at least on snow days you can do it in the comfort and privacy of your own home — and you don't have to get out of your pajamas.
15. Go ahead: Take the day off.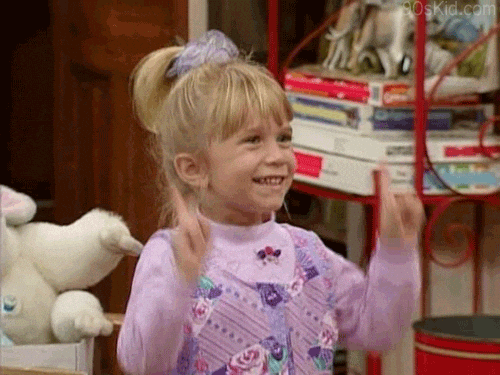 We hear you: Sometimes there's so much pressure on parents — moms especially — to do it all. So provided your employer is cool with you taking the day or even the afternoon off, go ahead and do it! Get off your phone or computer and enjoy the unexpected gift of extra time with your kids.
Share your tips with us in the comments below.