Jamie Betesh Carter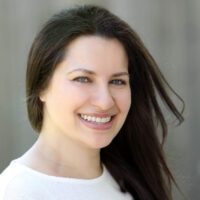 Jamie Betesh Carter is a researcher, writer, and mother. 
She was born, raised, and currently lives in Brooklyn with her husband and daughter. 
As a writer, her work explores food, family, grief, and parenting. 
When she's not writing, she can usually be found searching for the best gluten-free pizza in New York City. Her most recent work has been featured in Tablet, Well+Good, and Bklyner.
Follow her on Twitter.