Let's be real right now: Everyone loves chocolate. It doesn't matter if you're 45 or 5, chocolate is pretty much the best. So, if you're trying to teach your kids about Passover, and it's not going too well, don't fret. Just put some chocolate in there–ReformJudaism.org created a whole kid-friendly chocolate seder to entice your little ones–and it's hard not to love.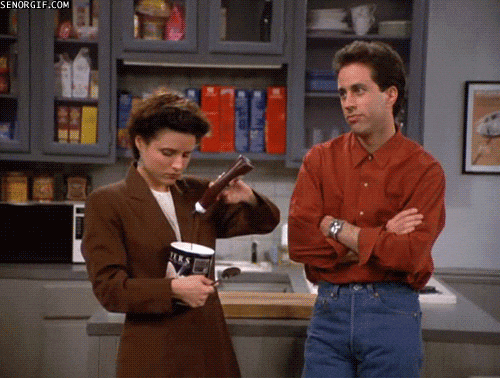 Personally, I want to do a chocolate seder myself. So, what does this all mean? It follows the format of a traditional Ashkenazi seder, with 15 different sections. With each section, there is an introductory text to explain what each step is. Better yet, there are activities that your kids can do, like make a matzah holder, a bag of plague trinkets, or place cards for guests.
I mean, how can you be against a seder like this?
  Can't wait to try this one at home.
---
Read More:
Why I Love Pumping Breast Milk (Seriously!)
I Don't Know How to Mourn My Dad Who Abandoned Me as a Kid
This 'Yo B*tch' Rule Is The Only Trick You Need to Teach Your Kids Manners
---