Before I became a parent, I was a podcast addict. I listened to them at every possible moment: on the train to and from work, at work, on my lunch break, while I was taking a shower, walking the dog, when I had insomnia — heck, I was even listening to a podcast when I was trying to give birth.
Then came my baby, and now listening to podcasts (much like anything else that I like doing for myself) is a real challenge, like trying to fit a square peg into a round hole on one of his many baby toys. I just need to be so much more present, so walking around the world with my headphones in isn't really an option right now.
But where there's a will, there's a way, even if you're a tired nursing mom. I listen to podcasts after the baby goes to bed, or whenever I have a half hour to myself, and I relish my podcast time so much more now. And as a bonus, I've discovered some really incredible parenting podcasts, and re-acquainted myself with some old favorite through a new lens.
To celebrate Kveller's new brilliant (OK, I admit, I am not objective) podcast, "Call Your Mother," I figured I would share with you some of my favorite parenting podcasts out there.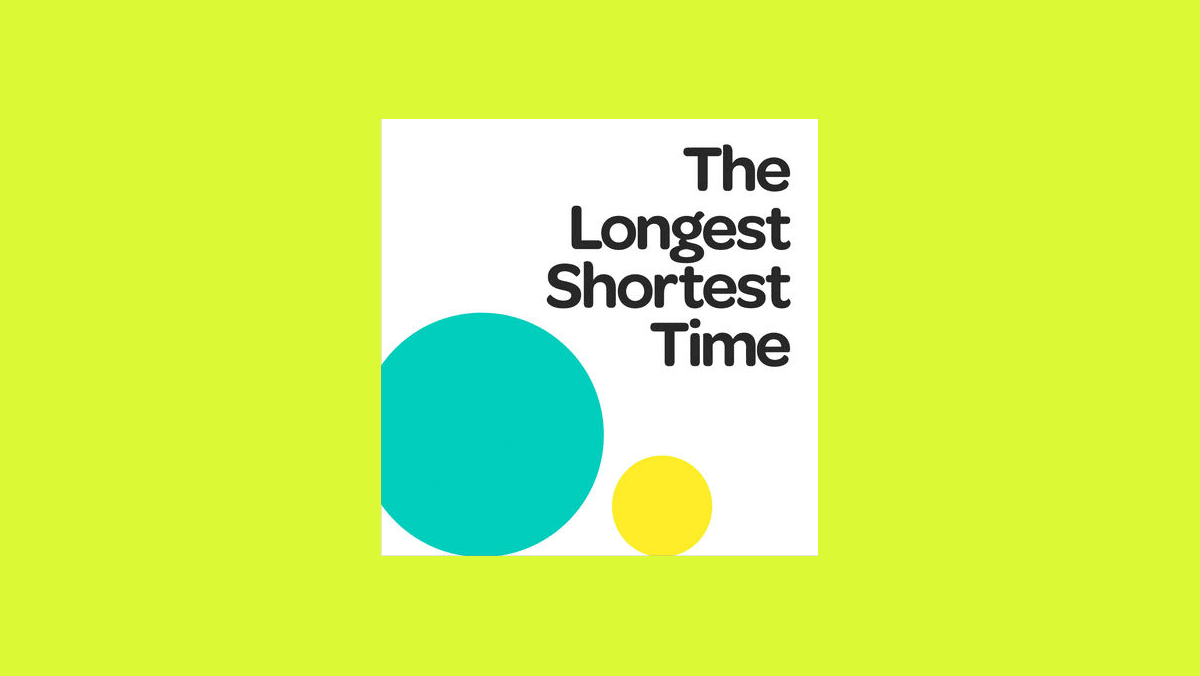 The mother of all parenting podcasts, Hillary Frank created this podcast back in 2010, and I've been enjoying it for many years before I even considered having a baby.
You can literally start with any episode of the show — they are all brilliant. But some of my favorite episodes are from a miniseries that I listened to while pregnant, It's a Real Mother, about the frustrating challenges and downright discrimination mothers face in the workplace.
I also love this episode in which Frank interviews Terry Gross about why she never had kids.
Nowadays, the podcast is hosted by an awesome Jewish lady, Andrea Silenzi (who hosted the poignant dating podcast, Why Oh Why!), but its still just as excellent. As its tagline suggests, it really is a podcast for everyone.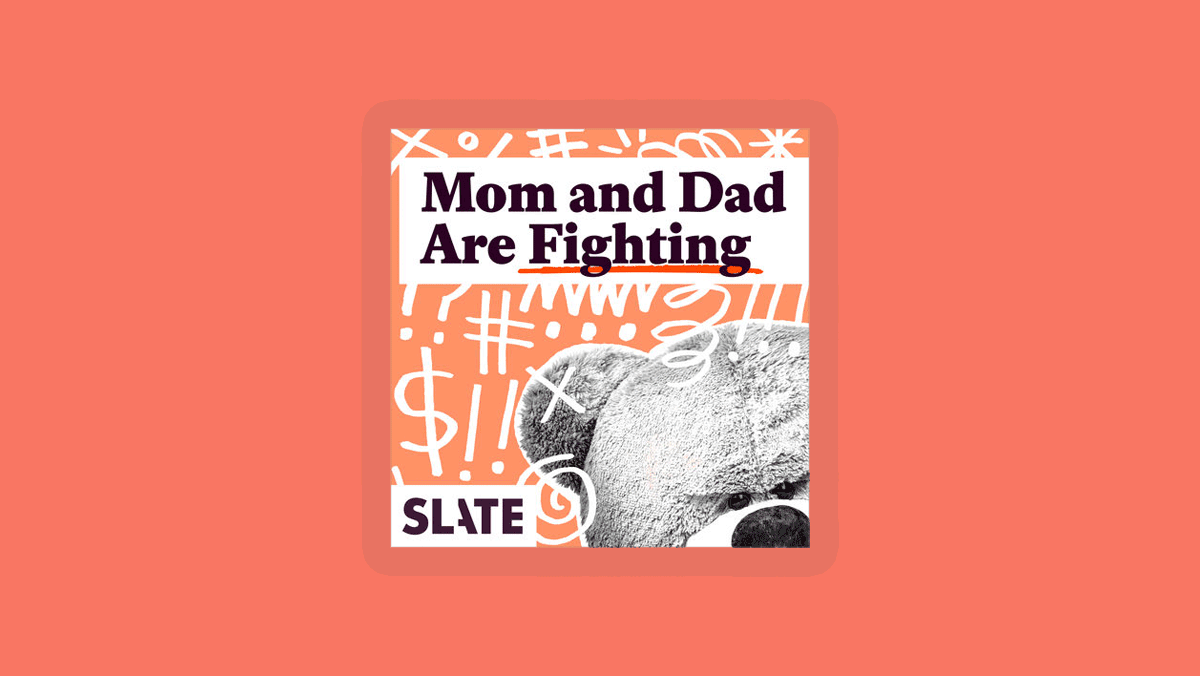 Slate's parenting podcast has three wonderfully wise co-hosts, who also happen to be parents: Rebecca Lavoie, Carvell Wallace, and Gabriel Roth.
The three discuss their weekly parenting wins (and struggles) candidly, and then dole out advice to troubled parents, who reach out with their quandaries with warmth and sensitivity. They finish every episode with excellent recommendations of things to read and watch, with or without your kids.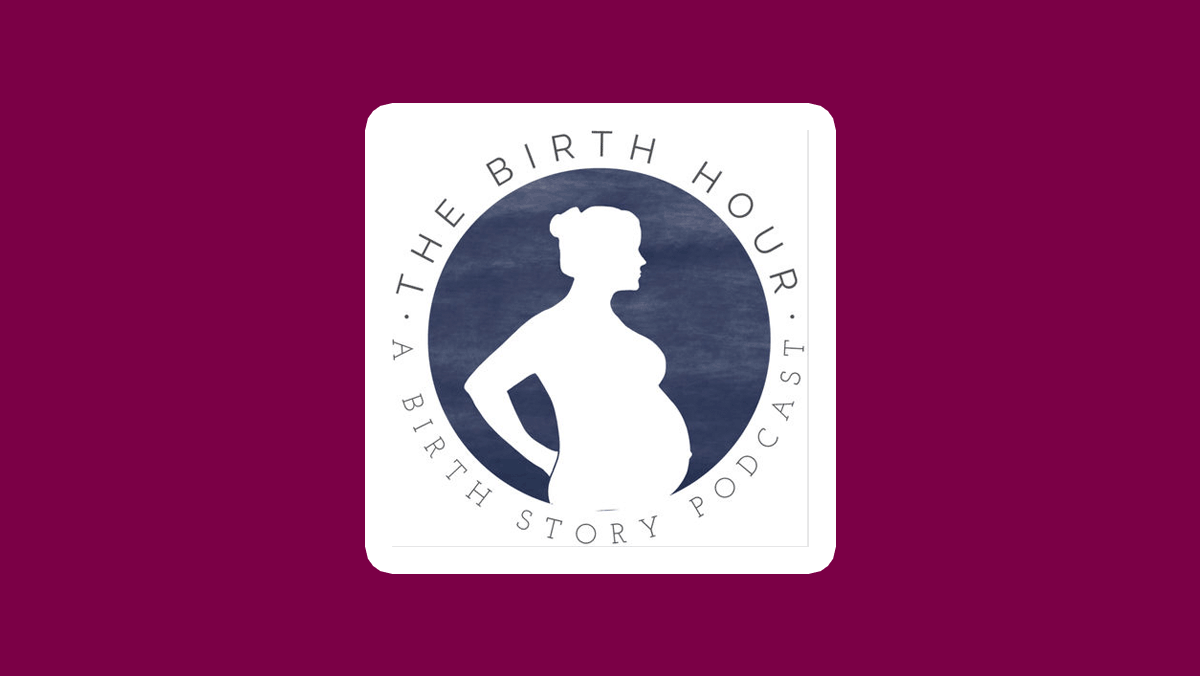 If you love telling your birth story, and hearing other people's experiences of bringing babies into this world, this podcast is for you. From hypnobirthing to C-sections, this podcast has stories about every kind of birth, told to sensitive host Bryn Huntpalmer who is a lovely interviewer.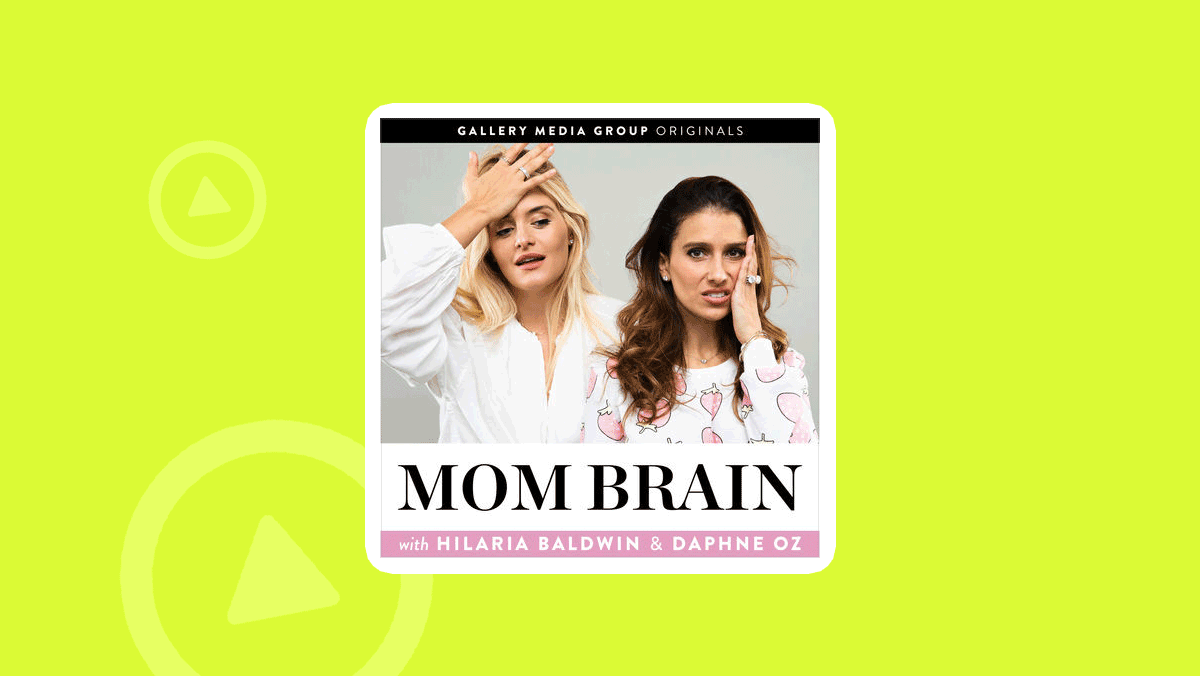 You may know this podcasts two hosts by their famous relations: Hilaria Baldwin is Alec Baldwin's wife and mother of his four youngest kids, and Daphne Oz, is the daughter of TV's most famous doctor, Dr. Oz, and is herself a mom of two and a former co-host on The Chew. I personally love following them on Instagram, and was delighted to discover that these two wise mamas make a kickass podcast. The pair have great chemistry and are empathetic interviewers.
They've had on some glamorous mom guests, too, like Molly Sims, Jordin Sparks, and Brooklyn Decker.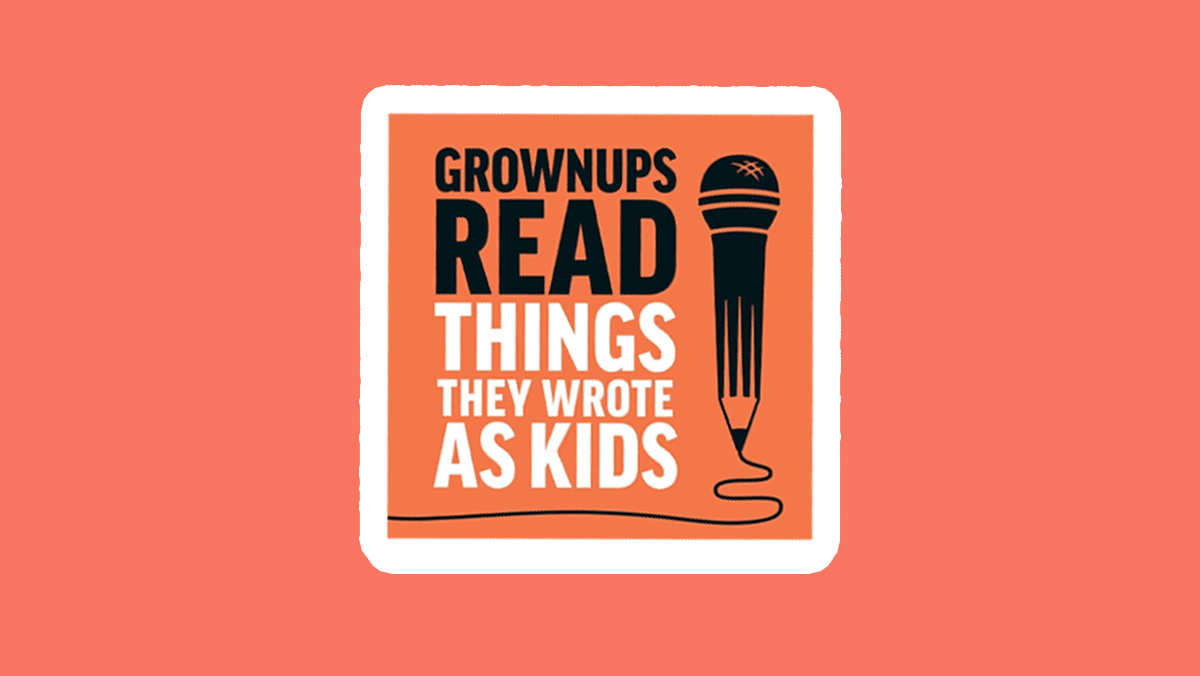 This podcast isn't technically a parenting podcast, but it is about people visiting what they were like when they were kids by reading essays they wrote when they were children. When you're a parent, sometimes you need some levity and comic relief, and this podcast is definitely laugh-out-loud funny.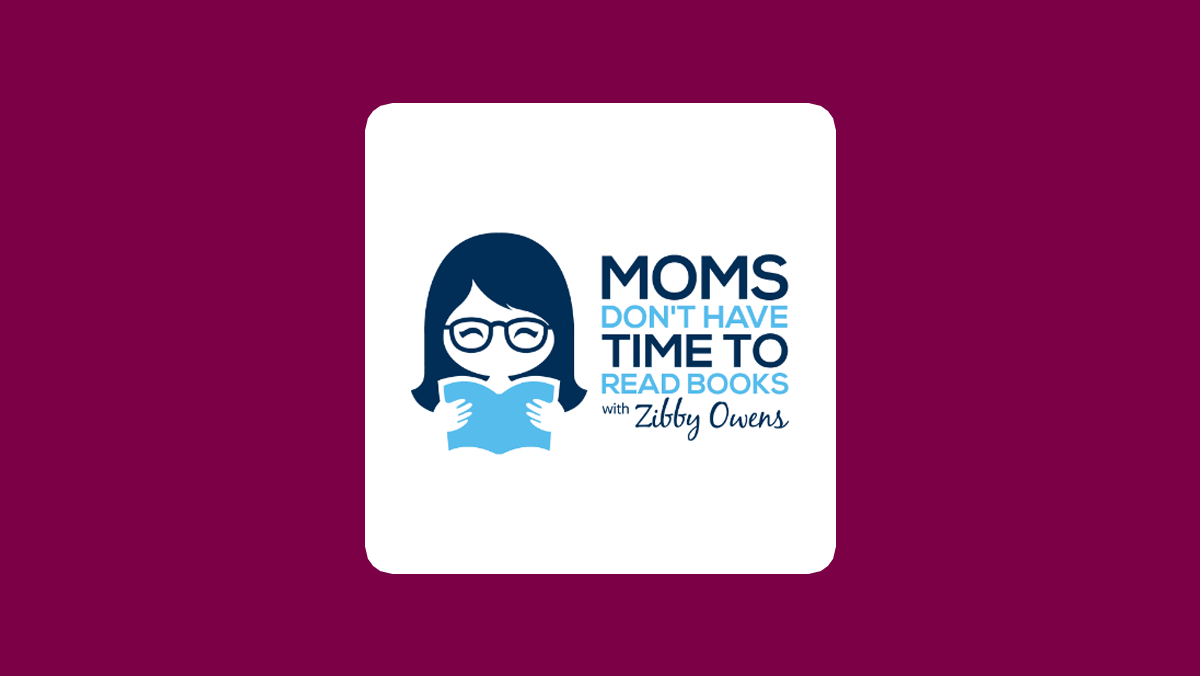 Possibly my favorite podcast title ever — will I ever be able to read a book again?! — this podcast is hosted by Kveller Fellow Zibby Owens, so, yes, we may be a bit biased. Owens has interviewed some really amazing writers for her podcast, like Pachinko author Min Jin Lee, Dani Shapiro, and Senator Kristen Gillibrand. This podcast is just straightforward in the best of ways — there's no fancy music but there are truly enlightening conversations with brilliant minds. As a bonus, many episodes are short and easy to digest as a busy mom.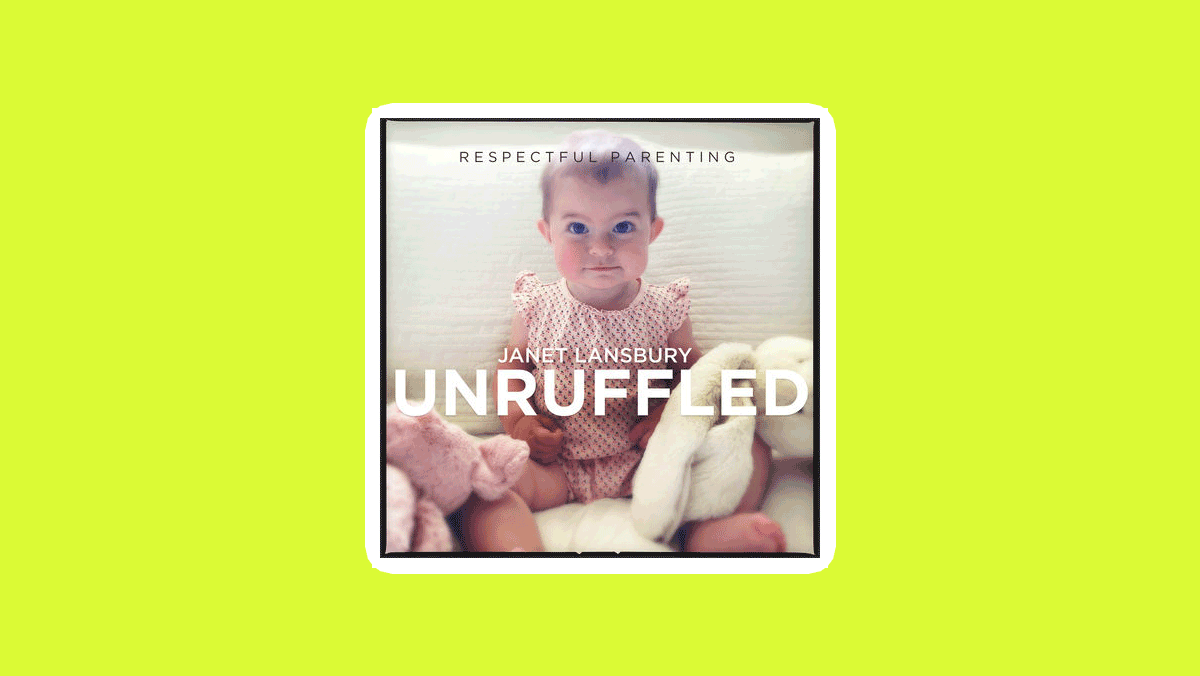 Janet Lansbury, the former TV star of Hardy Boys and The Nancy Drew Mysteries, is my ASMR — her voice is incredibly pleasant, and her advice is even more pleasing. Her parenting philosophy may not be for everyone — she's a proponent of the RIE parenting philosophy, which urges parents not to treat their children like a person (not a baby!) from the moment they are born — but it's definitely wise and humble. (Lansbury admits to making many of the mistakes she counsels others not to make.) My husband and I love listening to this one together to get some quality advice about parenting challenges, both basic and complex.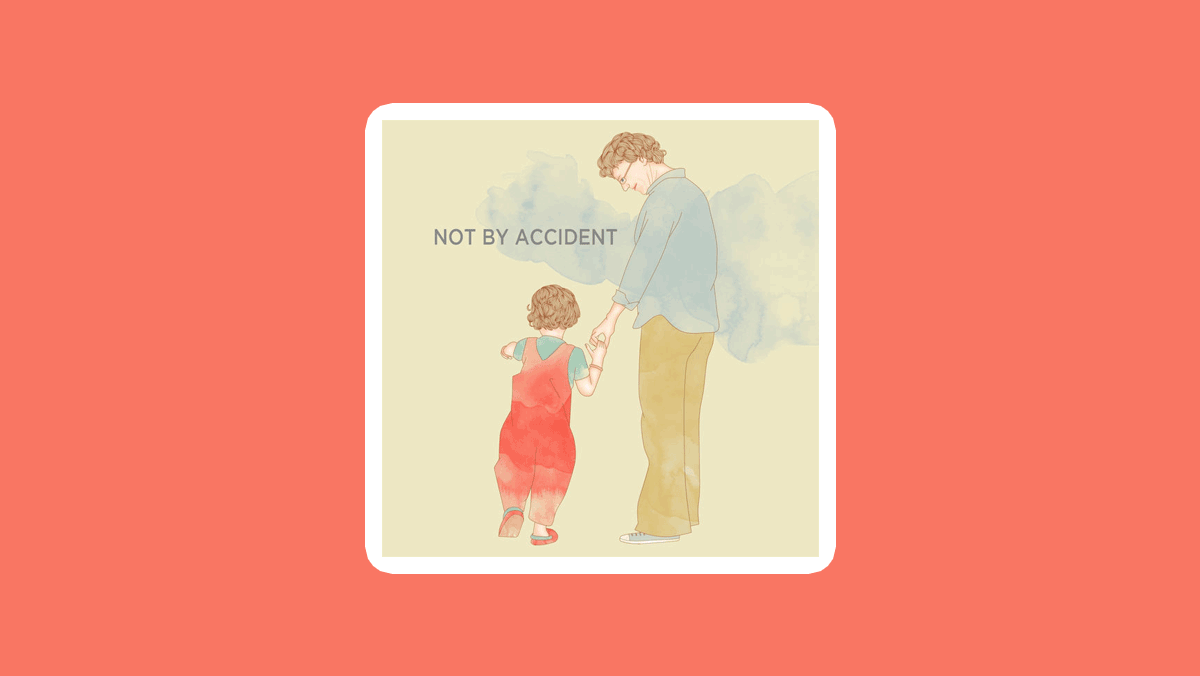 Sophie Turner was in her 40s when she made the choice to become a single mom. She was living away from her family, in Denmark, when she decided to go through the process of artificial insemination and got pregnant with her daughter, Astrid. In this artful podcast, which features new and old recordings, including her daughter's sweet voice, she weaves the story of how she became a parent, and how that decision changed her life.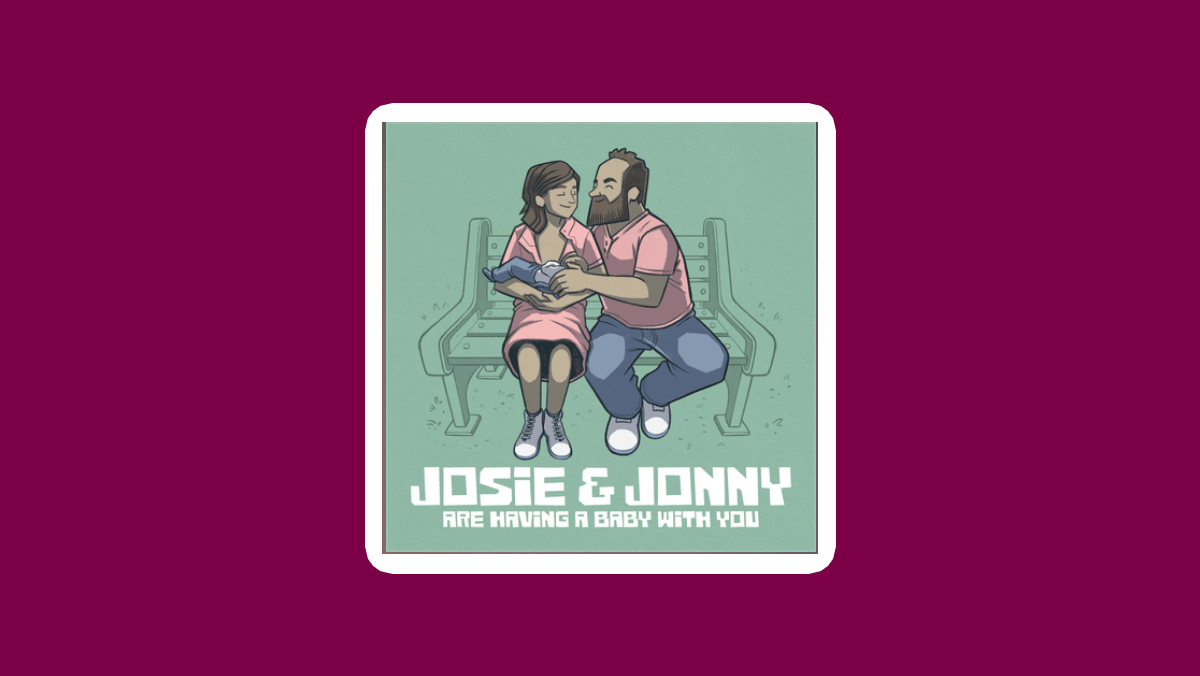 This funny and adorable new podcast is hosted by two British comedians (love those pleasant accents!), Josie Long and Jonny Donahoe. The pair are, as the title suggests, having a baby. They interview some awesome celeb parents, like comedian John Hodgeman and writer Rachel Sklar, who share their parenting wisdom with them. It's quickly becoming one of my favorites.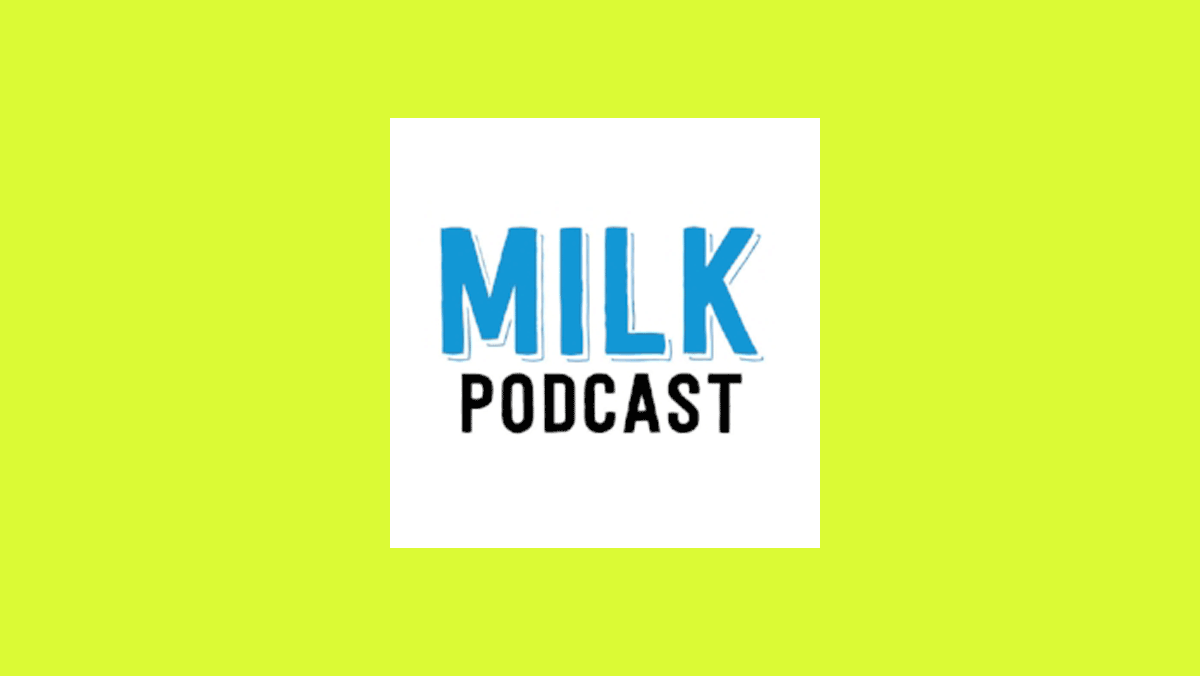 MILK, which stands for Mothers I'd Like to Know, is exactly what you'd think it is. Voice actress (and Jewish mom) Mallory Kasdan interviews some really cool professional women who also happen to be moms. Kasdan is also the kind of mom you'd like to know — she's an interested and fun conversationalist with a knack for asking good questions. I really love her latest episode with Anna Gasteyer.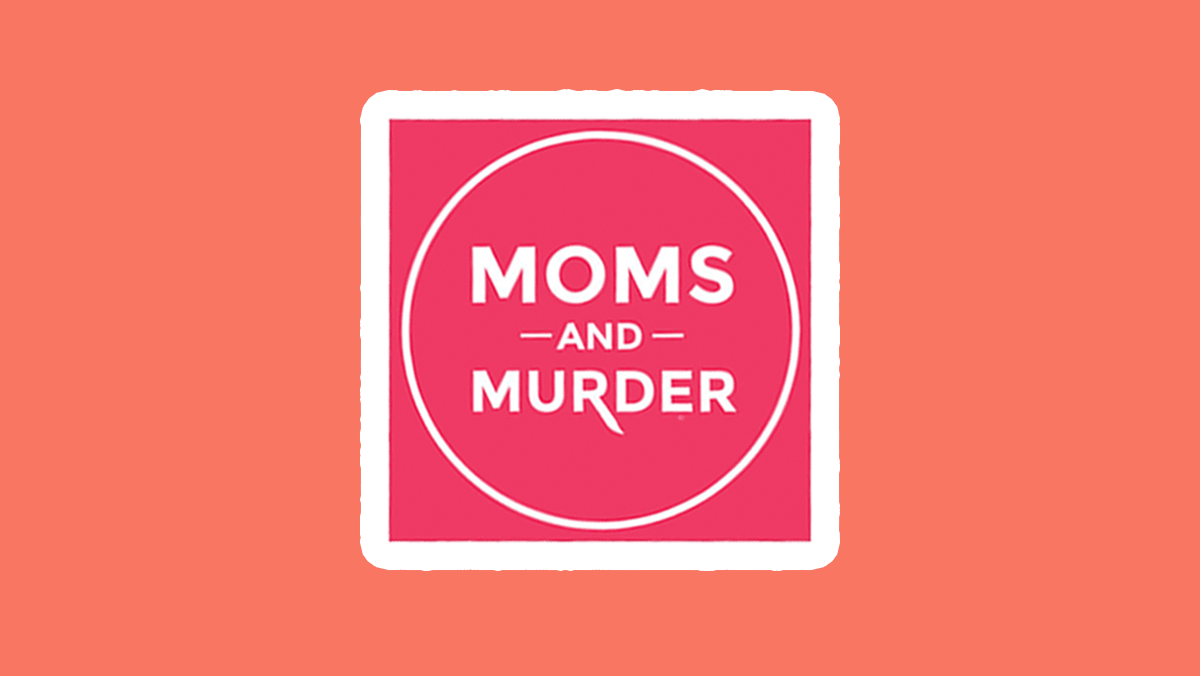 If you're a fan of true crime podcasts, you may want to add this one to the repertoire. Co-hosts and moms Melissa and Mandy explore true crime cases every week. It's the mom version of the popular podcast "My Favorite Murder."
If you like any of these podcasts, you absolutely listen to Kveller's own parenting podcast, "Call Your Mother," hosted by Kveller contributors Jordana Horn and Shannon Sarna. Featuring amazing guests like Israeli chef Einat Admony and author Jen Simon, we think you'll love it!