Ok, maybe you're heading out to a party tonight with fancy drinks and cocktails served in glass flutes, but let's admit it, more likely you weren't able to get a babysitter and will be spending New Years toasting with a combination of sippy cups, sparkling cider, and some old fashioned booze.
So, we're here to help. Here are 12 last minute tips to make sure you have the best New Year's ever at home:
1. Use the Netflix New Years Eve fake countdown. Who needs to stay up until midnight? When you start to see yawns, put on this countdown and your kids won't even realize what they're missing. Sometimes, technology really does save lives. Thank you, Netflix, for never letting us down.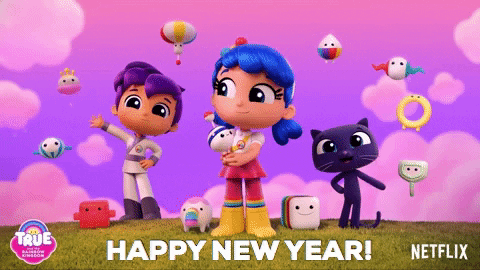 2. Get some sparkling cider, so the kiddos can toast. Or make some mocktails like a Shirley Temple. This way, they feel part of the action, and a little bit like adults, without breaking any laws.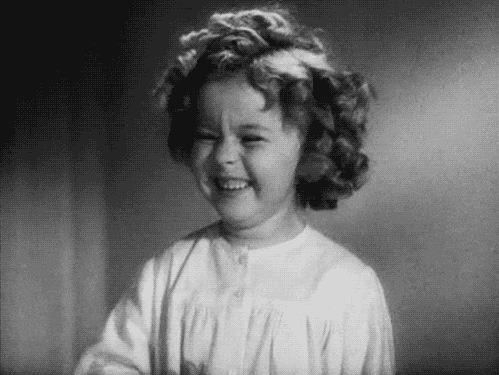 3. You should drink champagne. It's actually scientifically proven to be good for you. Seriously. Live your best life.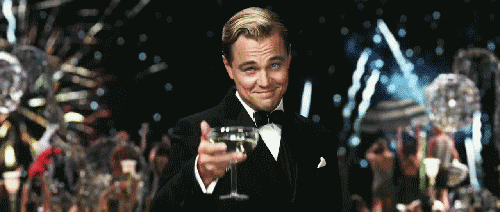 4. Speaking of cocktails, you can make some coffee cocktails that will keep you up until midnight. Because parenting is tiring and this is not a night you want to tuck in early. Here are some of the best coffee cocktail recipes around.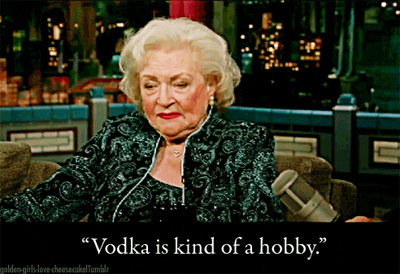 5. As with any holiday, food, food, food. Put your kids to work in the kitchen. They learn to cook, you get help in the kitchen, it's a win-win for everyone. Here are some of our favorite family recipes to choose from: Pizza Pot Pie, Boxed Brownies Four Ways, Easy Baked Schnitzel, Bagel Chips with Two Types of Cream Cheese Dips, 11 Easy Sheet Pan Dinners.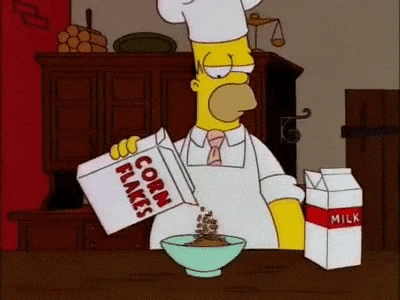 6. FaceTime with far-away relatives. We often say we're going to do this, but now is the time. Usher in the new year with your loved ones who couldn't make it out.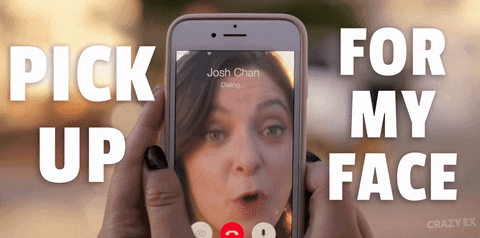 7. Get a dance and karaoke party going. Here's this Best of 2017 playlist to get you started:
8. Take a trip to the dollar store and get fun activities and toys for the kids to do every hour until their bedtime. You can put them in bags marked for each hour like 6:00 p.m. and so on.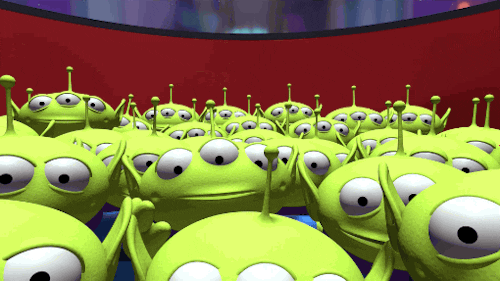 9. Host a game night with the kids. You can make a special dinner and dessert (who doesn't love dessert?) and play a game you normally wouldn't (like a never-ending game of Monopoly or Risk).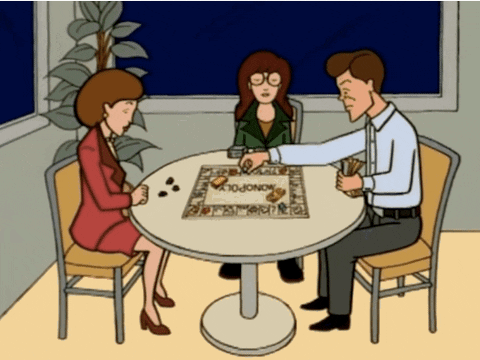 10. Take all your blankets and pillows to the living room for a giant cuddle puddle party. Hopefully the kids will pass out and you can carry them to bed.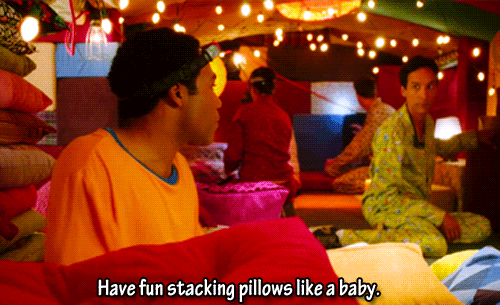 11. Netflix and chill after your kids go to bed. Once the kids are out, it's time to par-tay! And by par-tay, we mean watching movies aimed at the over 8 crowd. Check out our roundup here to see what's streaming.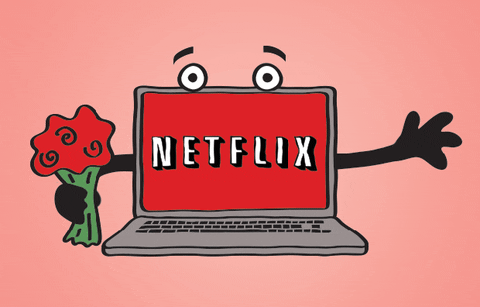 12. Expecting a hangover… we got you covered. After following our advice about drinking copious amounts of champagne and cocktails, you will need to fight that hangover. Read up on bubbe's best advice, including everything from pickle juice to seltzer.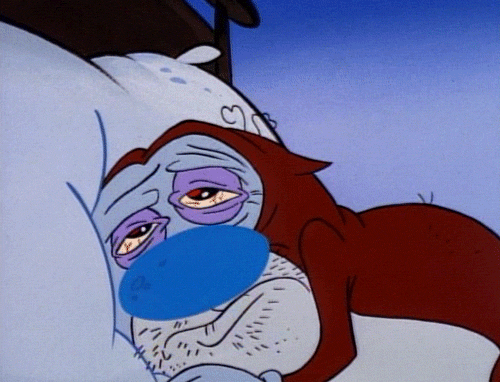 Whatever you choose to do, it's gonna be awesome.