Hanukkah is coming up on December 10. This means it's time to start thinking about Hanukkah gifts, if you haven't already bought them!
This year, I've decided to go all out and do the eight presents for eight nights thing. I grew up in Israel where Hanukkah involved zero presents — maybe some gelt — so this is not something I usually do. But it's been a seriously hard year, and I may or may not be indulging in some retail therapy.
So I've assembled a list of 18 types of Hanukkah presents you can get your loved ones, big and small, for Hanukkah (we've also got lists of Hanukkah decorations, sweaters. and pajamas if you need them!) I've tried to stay under $18 (chai!), though I may have strayed a bit a few times.
I've also tried to include as many gifts as possible from independent artists and creators — though, yes, there are some Amazon links here, too. I really believe in trying to support independent businesses as much as possible during the pandemic, so if you can find anything on this list in a local shop, I highly encourage you to do so.
Finally, I know this year has not been easy financially for a lot of us. It's totally OK to forego Hanukkah presents in favor of quality family time this year — in fact, that's what Hanukkah was for me for most of life, and I truly couldn't love the holiday more. So don't fret, and enjoy the online window shopping. And no matter how you celebrate, here's to a happy and healthy Hanukkah!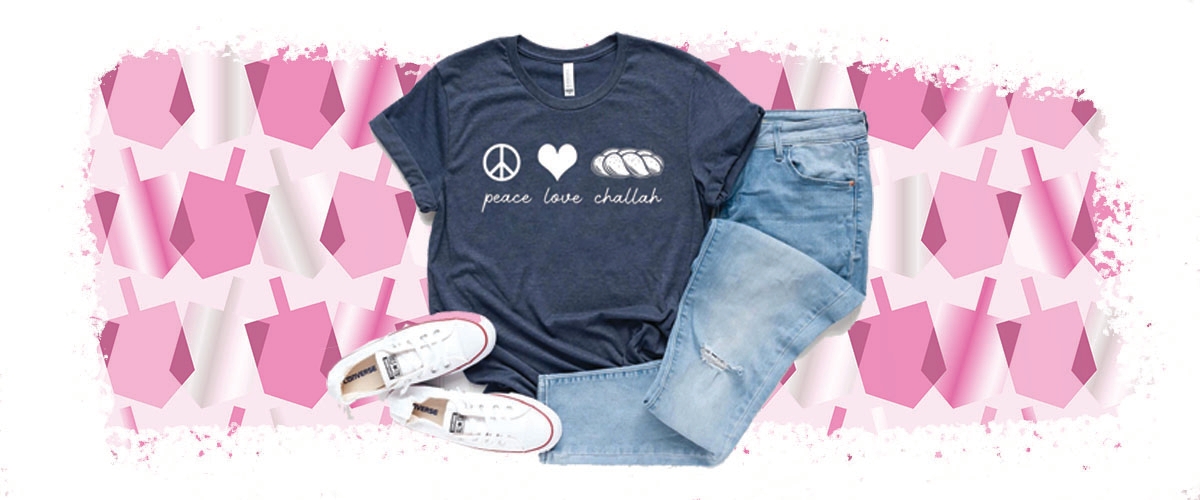 1. For your hippie friend
Peace Love Challah shirt ($14.95)
This shirt summarizes basically all we need right now: peace, love, and challah. Give us all of it. This shirt comes in all sizes, including kids' sizes.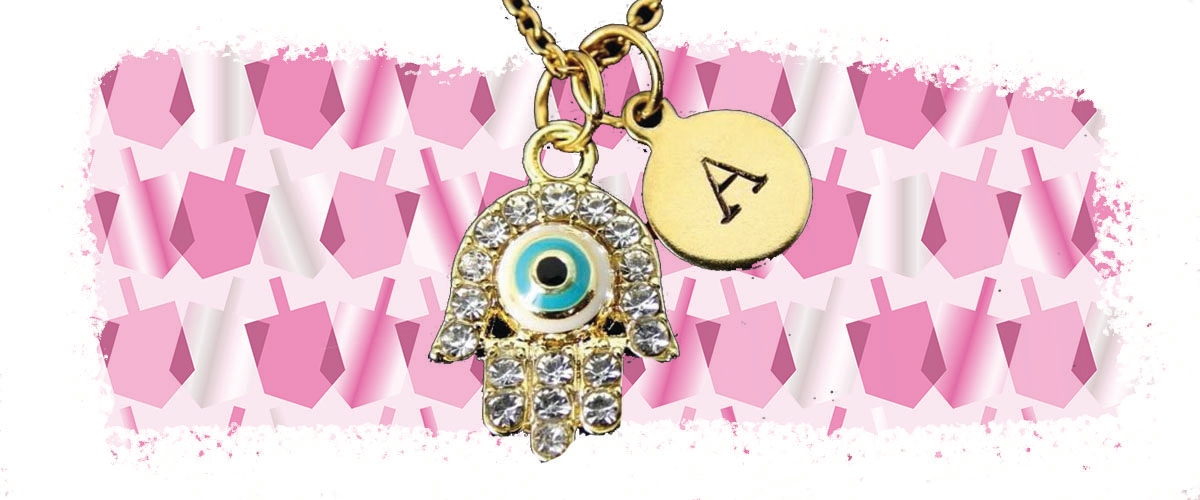 2. For keeping away the evil eye
Gold Hamsa evil eye necklace ($17.00)
Gold Hamsa hoop earrings ($11.90) 
We all need some extra protection from the evil eye this year! May 2021 be better, pu pu pu.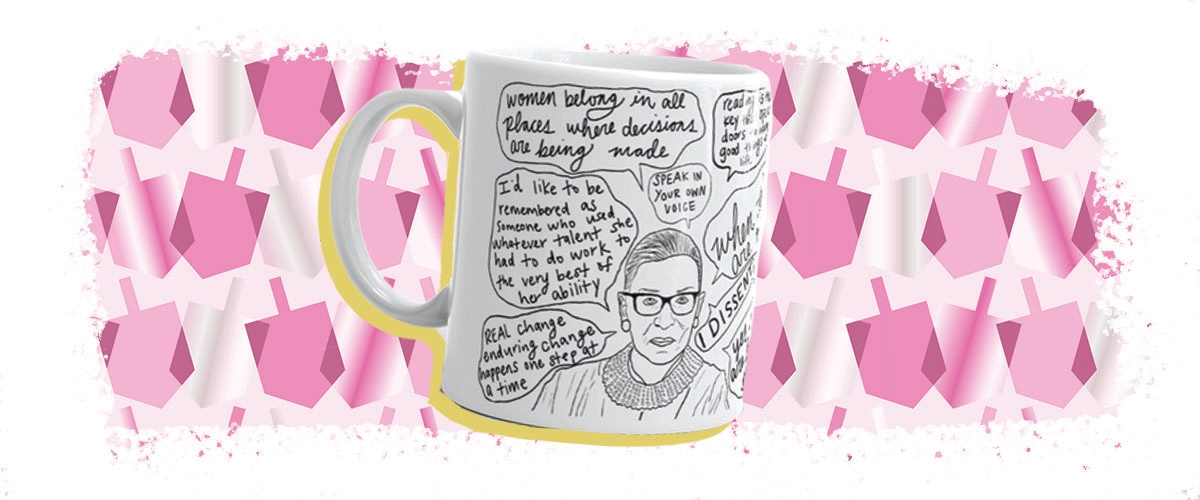 3. For the social justice warrior
Tzedek, tzedek tirdof earrings ($15.00) 
Tzedek, tzedek tirdof print on shirts, totes, stickers etc. (various items and prices) 
Anti-racist Jewish children's books (various prices)
We've talked about justice a lot this year — with good reason. These gifts feature Jewish texts about justice, or honor Jewish justice warriors, or help your house be a more equitable, diverse place.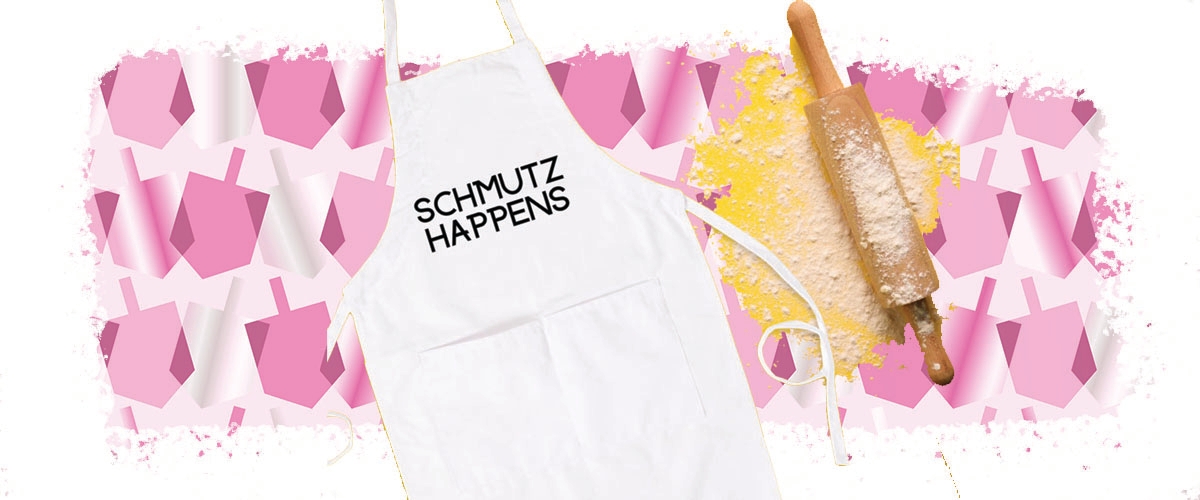 4. For the chef
Schmutz happens apron ($22.00)
Yiddish baker's union apron ($15.00)
A lot of us have been found comfort by baking and cooking this year, perhaps even with our kids. These Jewish-themed aprons will help keep you a little less schutzy and feeling a little more profesh in your kitchen!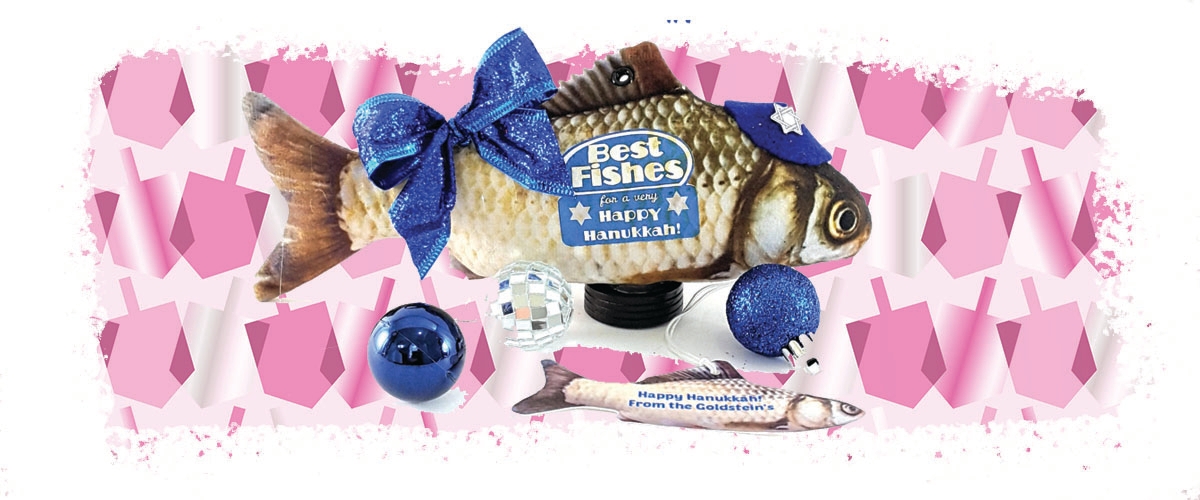 5. For the jokester:
Hanukkah fish ($14.99)
OK, this Hanukkah fish tree ornament just makes me laugh. It's the perfect prank gift!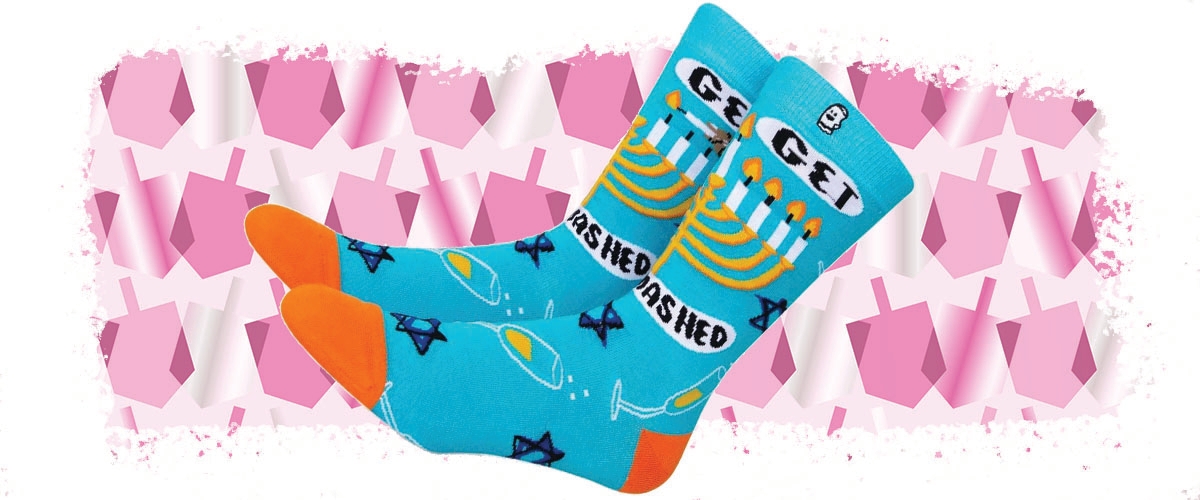 6. For the funny sock lover
Samurabbi & Samashed socks ($11.90)
I'm going to get real with you for a second: I own all of these socks. I wear them all year round. I need and love Jewish socks. And you might know someone who does, too.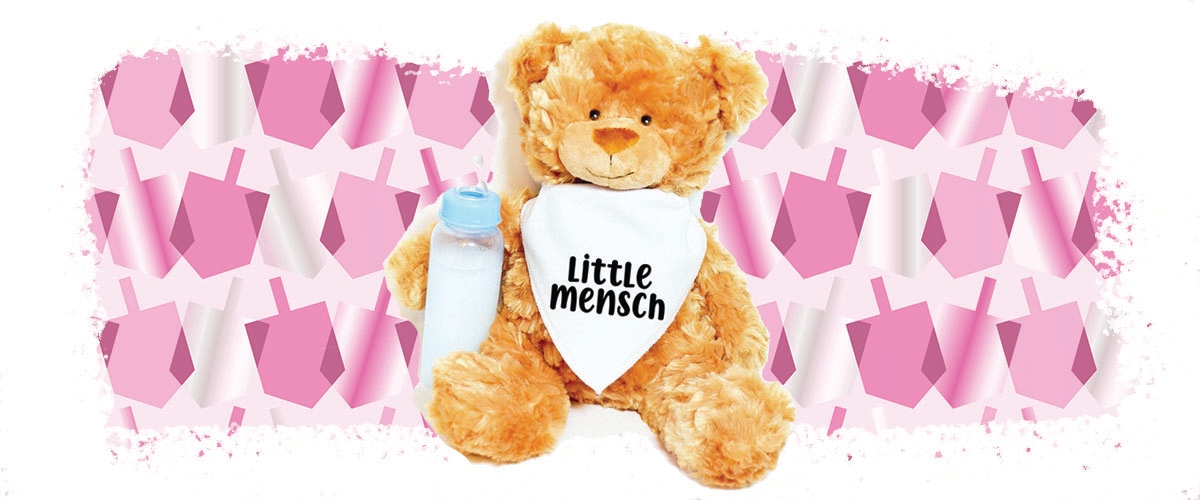 7. For the little babe
Cutest little matzah ball ($12.90)
Yes, it's been a whopper of a year, but new babies still keep coming — and that gives us so much joy! Celebrate these new arrivals by gifting them fun Jewish clothes.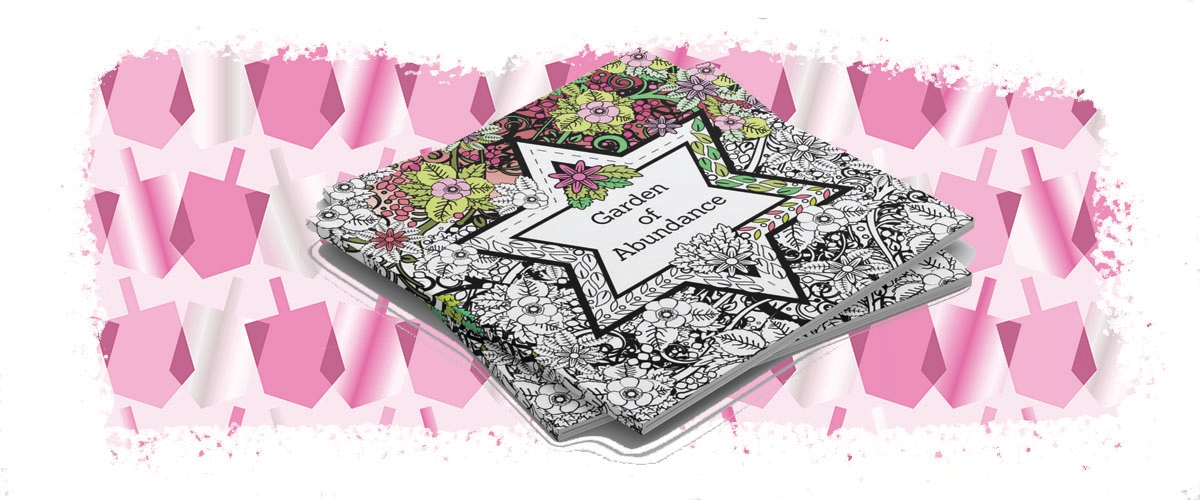 8. For the coloring book lover
Jewish coloring book ($14.16)
If you have a friend who needs to relax — maybe all your friends need to relax? — I love the idea of a meditative Jewish coloring book. Kick this present up a notch and throw in a box of fancy herbal tea!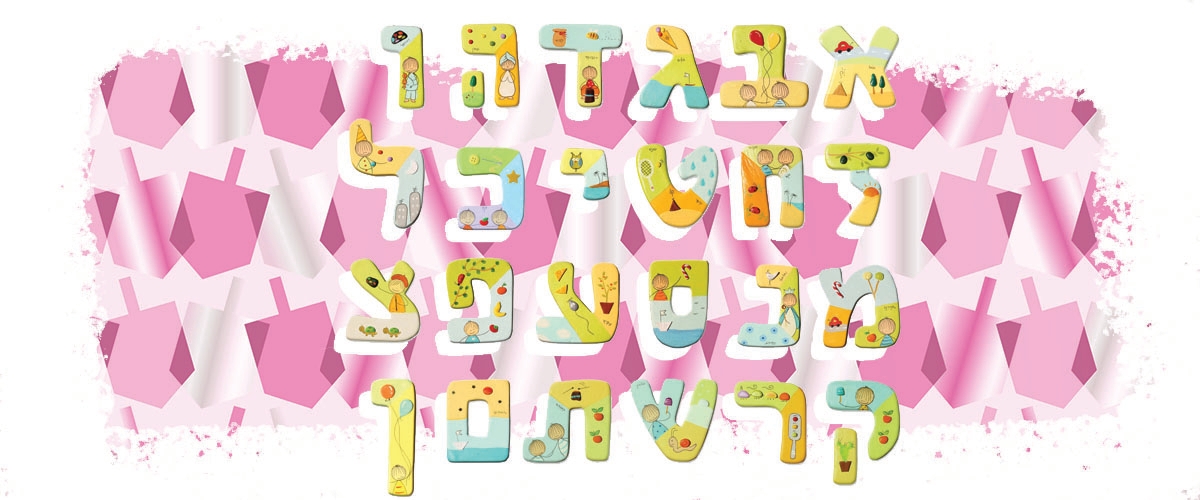 9. For the Hebrew lover
Hebrew bracelet ($15.40)
Hebrew letters for nursery or kids' room ($12.00)
Spending so much time at home is a great opportunity to learn some Hebrew and incorporate it into your life. Or you can also just kick back and admire Hebrew letters, because they are so beautiful.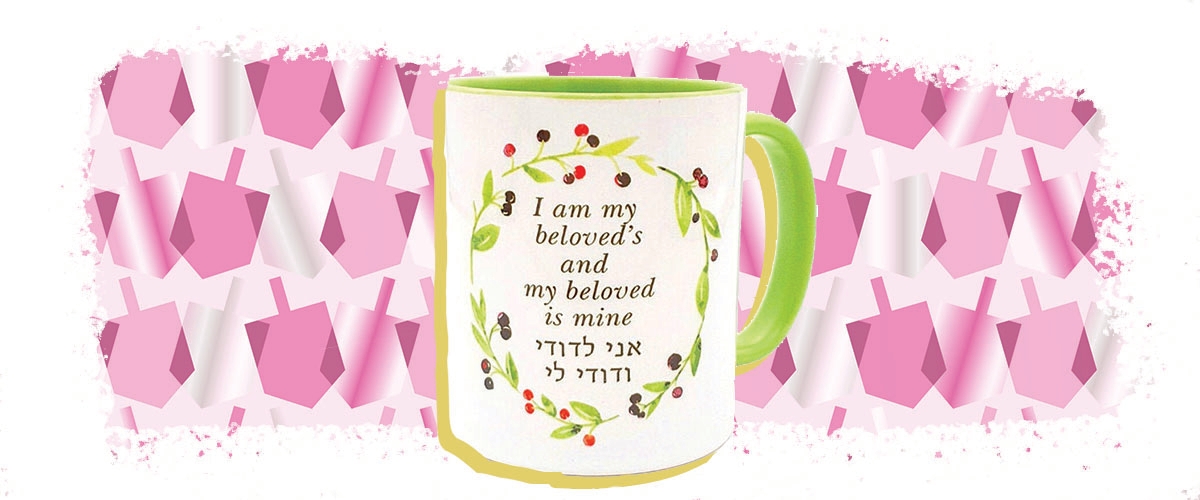 10. For your actual lover
I am my beloved mug ($16.00)
This line from the Song of Songs is the quintessential romantic verse. Plus, who doesn't need a good mug?!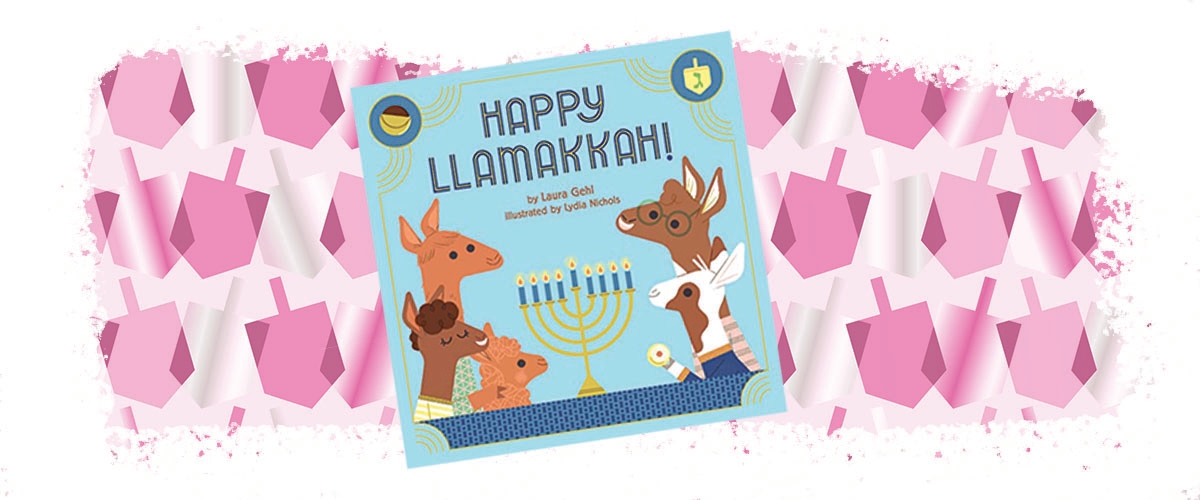 11. For the avid reader, young or old 
Buen Shabbat, Shabbat Shalom by Sarah Aroeste ($6.99)
A delightful little board book in Ladino that your babies and toddlers are sure to adore.
Happy Lammakah by Laura Gehl ($14.99)
I find this Hanukkah kids' book really adorable! My toddler loves it, too.
Get a Grip, Vivy Cohen by Sarah Kapit ($14.17)
If you know a middle grade reader who loves baseball, feminism, and representation, this book is for them.
The Assignment by Liza Weimer ($16.99)
This harrowing YA book about a teacher who gives his students a terrible assignment — to argue for the Nazi's final solution — is a great read for teens and adults.
Anya and the Dragon by Sofiya Paternak ($13.71) 
This middle-grade Jewish fantasy book is perfect. Readers of all ages will fall in love with the challah-baking Anya in this great, historical, feminist, and super Jewish story.
LGBTQ Jewish books for all ages (various prices)
Lots of great queer Jewish books for kids of all ages!
Alma's favorite books, fall of 2020 (various prices)
If you're gifting books for adults, Alma's favorite books lists are where it's at!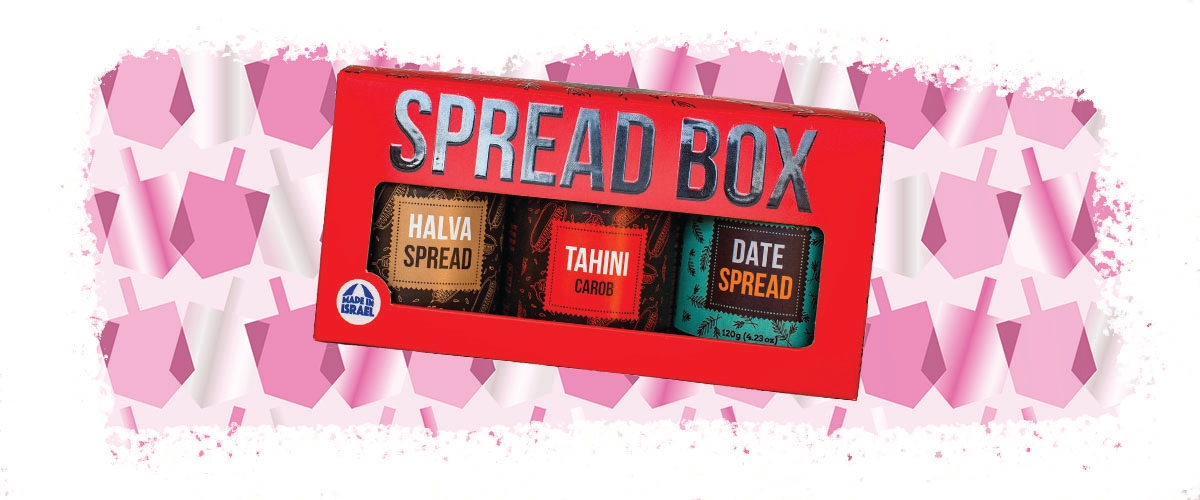 12. For the Jewish food lover
Jewish food care packages from Goldbelly (various prices)
Carob, tahini, and date silan ($30.00)
Delicious Jewish food and condiments for the win!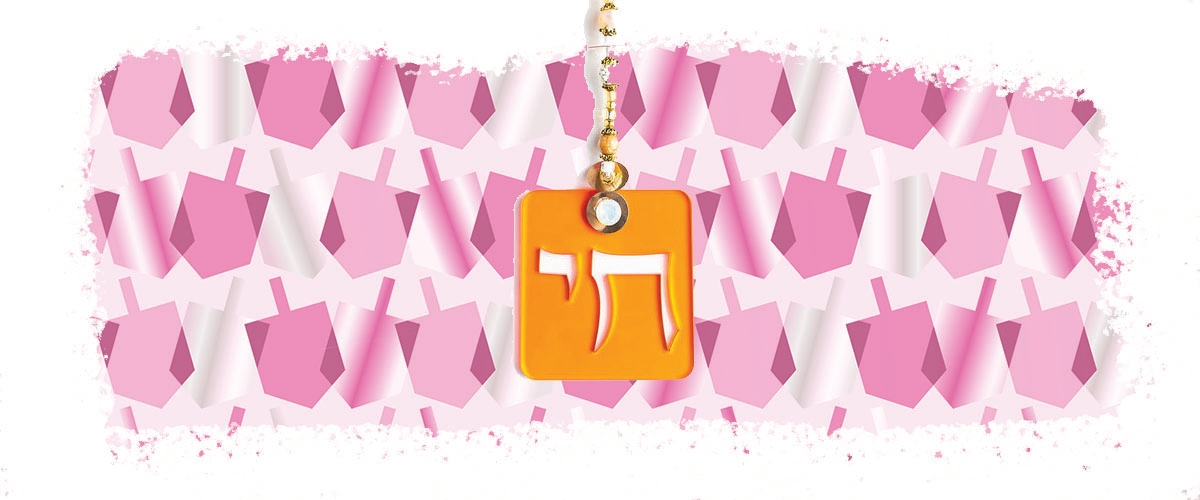 13. For those with Jewish pride
Ariel Tidhar Judaica (various prices)
Emily Rosenfeld Judaica (various prices)
Here's some seriously beautiful Judaica! Ariel Tidhar and Emily Rosenfeld make classy, original Jewish accessories and decorations that you are sure to love.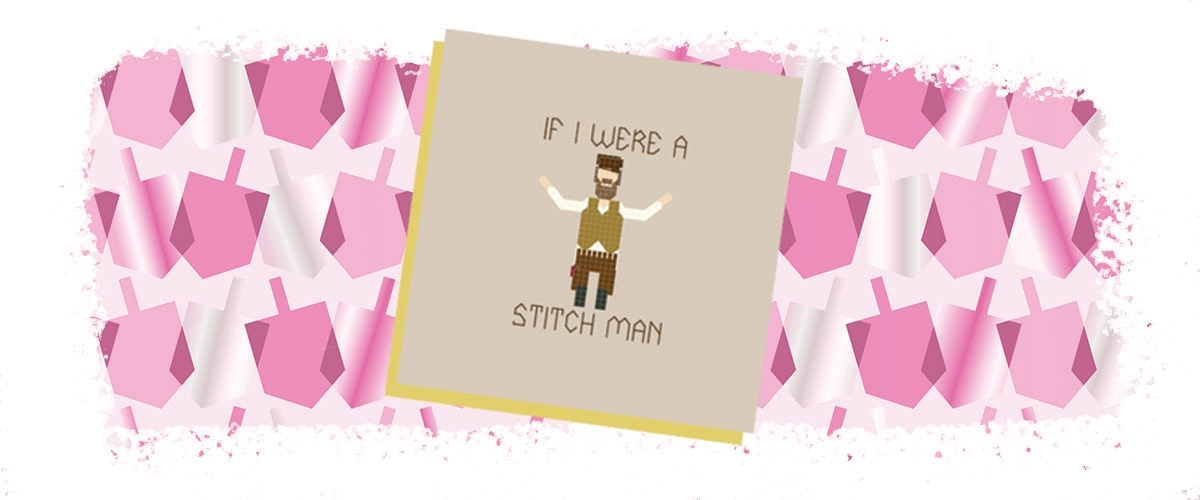 14. For the crafty
Fiddler on the Roof stitch pattern ($2.75) 
For people obsessed with crafting, get them something they're sure to love. From Tot Shabbat kits to a Fiddler on the Roof stitch pattern that will have you howling, there's a lot to choose from, for every possible age!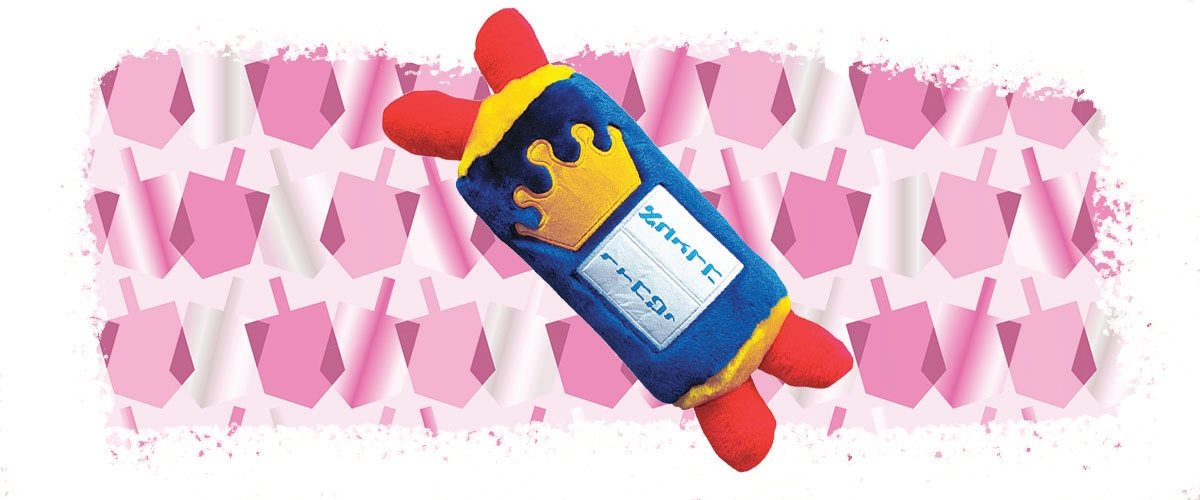 15. For the player
Aleph bet foam blocks ($14.03) 
Multicolor menorah Lego set ($36.00)
Some Jewish games and toys for the kids!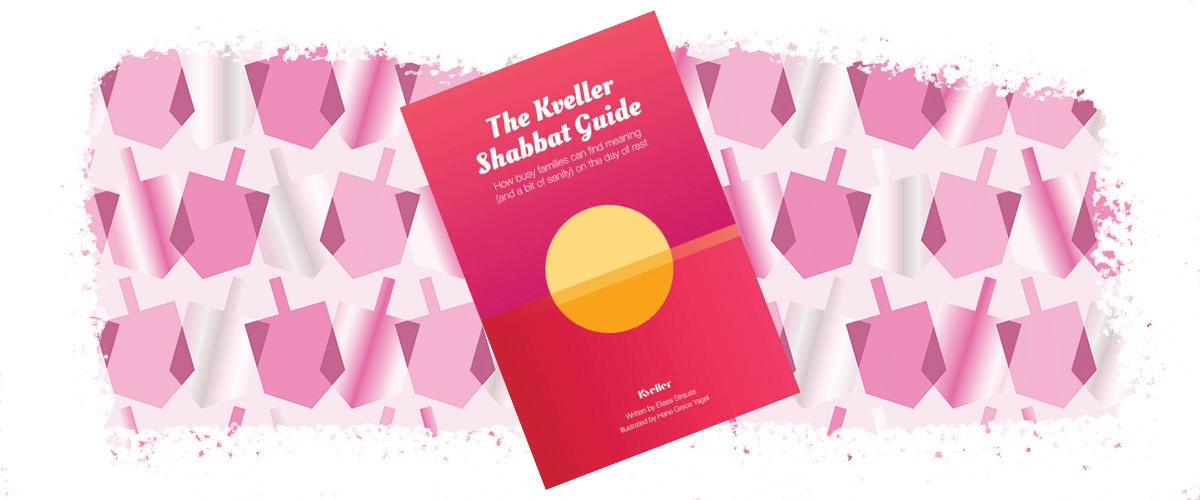 16. For the Shabbat fan
The Kveller Shabbat Guide ($9.95)
In case you missed it, Kveller published a Shabbat guide this year! It's a perfect way to help your entire family enjoy and celebrate the Jewish day of rest, with no stress. A great gift for someone who just needs Shabbat in their lives (i.e., all of us).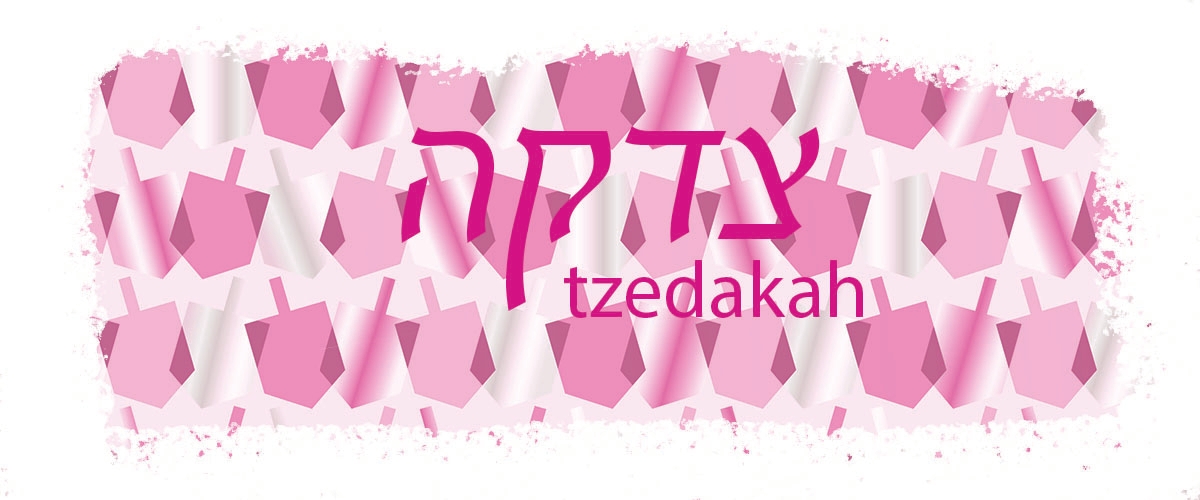 17. For the person who has everything — and for all those in need
Give chai ($18), or two, or however much you can afford to a friend or relative's favorite non-profit in their name. Get your kids involved in choosing a charity to give tzedakah to this year. It's been a difficult, difficult year, and, if you can afford it, charitable giving is what the world needs right now.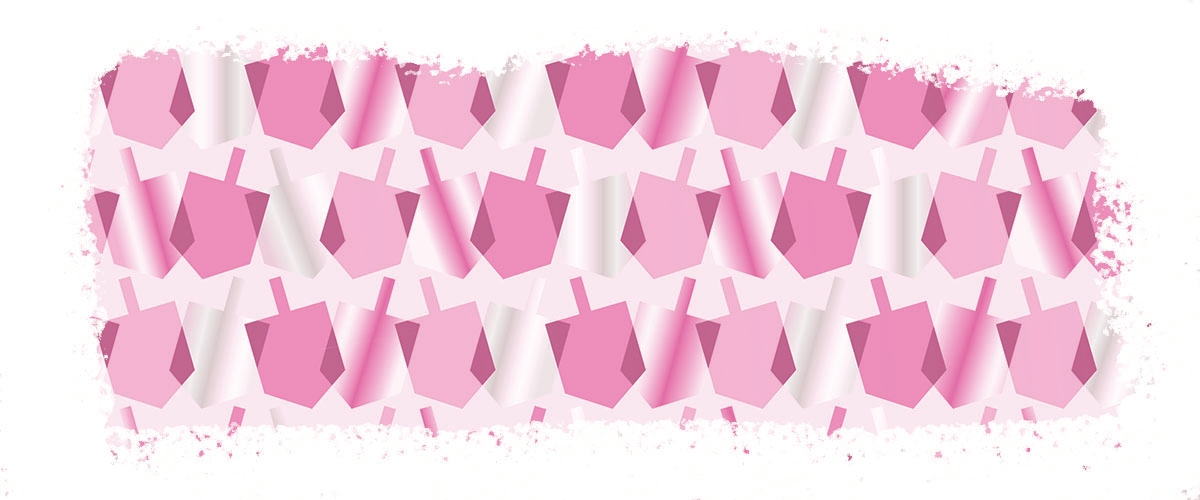 18. Skip the gifts. No, seriously.
We'll say it again: You have done enough this year. You can skip the gifts, and you can even skip Hanukkah if you need to — we won't judge. A short text wishing your friends and family a happy holidays, and asking how they are,  could be just as meaningful as any gift during this very lonely year.